Dear Gentlemen,
We are challenged.  We are all looked upon by other African countries to carry on and sustain the Cricket Wild Fire.
I wish to notify you that the nation's delegates to the ICC Regional Development Forum in Pretoria-South Africa is back with a lot of inspirations and directions. With time, we shall be sharing the fruitful briefs from the ICC Conference with expectations of their replication in the countries and states.
Meanwhile, states are urged to carry on with their internal programs as that will form the entire gamut that lubricate the Nation's pipeline Cricket growth. Data collection and statistics will henceforth be an inevitable requirement.
Part of the fallout of the Conference is also that no country, region or state shall go far in Cricket if they solely depend on ICC funds and programs. I believe we all understand this assertion.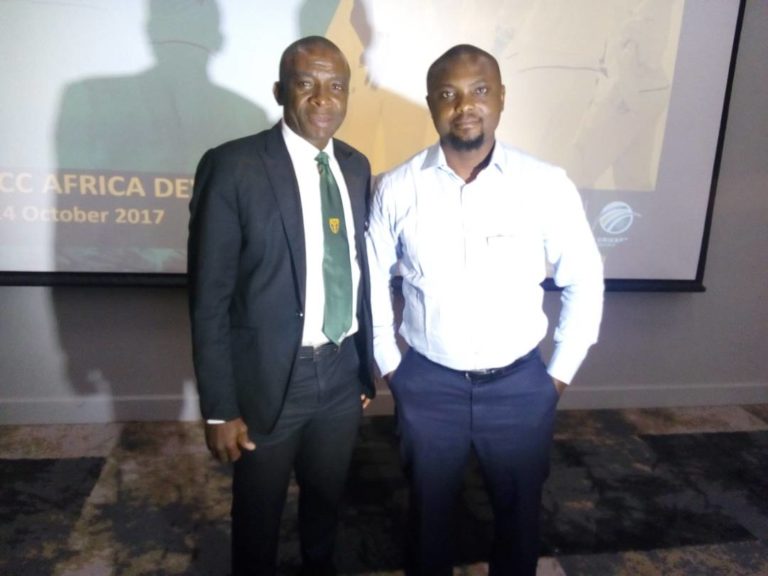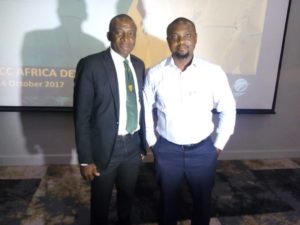 An official report about the conference will be submitted in due course.
Kindly disseminate  these notices accordingly.
Thank you so much for your support, patience and understanding.
Emeka Igwilo
Acting GM