The third place match was a battle for bragging rights as Edo and Oyo State both clashed during the group matches in Group A.  Oyo emerged were run away winners leaving Edo state in shock.
3rd PLACE MATCH
On this day of the 3rd place match, Edo state won the toss and elected to bat first scoring a heartbreaking total of 87 runs all out in 20 over.
In the second innings, Oyo state was even more devastating in their response as they could only manage 46 runs all out in 22.3 overs
Edo State won the match by 41 runs to be crowned 3rd placed winners.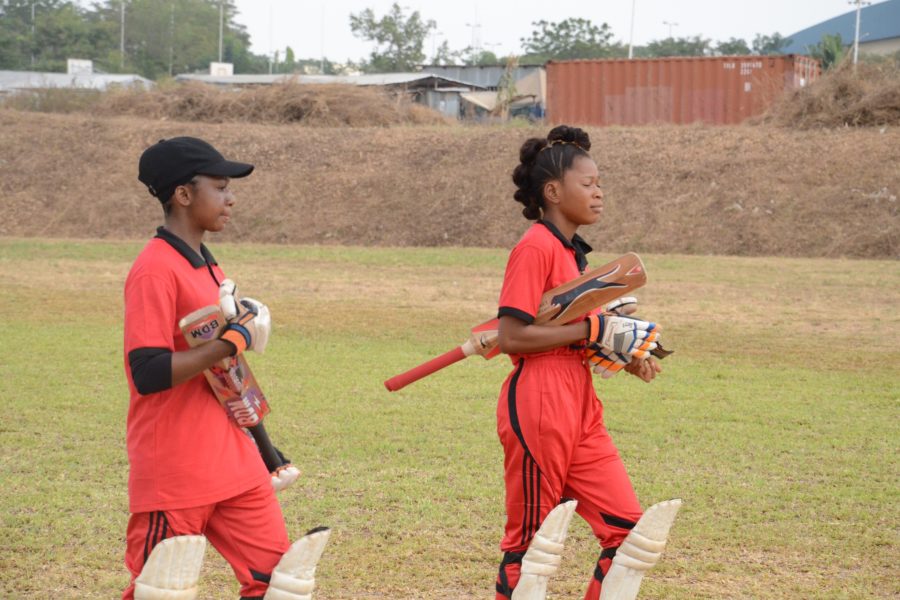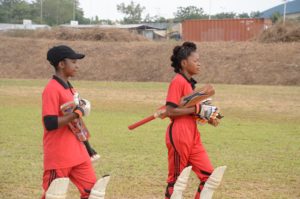 FINAL MATCH
The final match was a historic encounter as 2 teams from the North played in the finals of this tournament for the first time since its inception.
Kaduna State and FCT also clashed in the group stage of the tournament with Kaduna State as victors and this was an opportunity for FCT to revenge.
FCT won the toss and elected to field first sending in Kaduna State to bat. Kaduna scored a total of 135 runs for the loss of 7 wickets in 30 overs.
In the second innings, FCT responded well and put up a decent fight but fell short of the required total scoring a total of 105 all out in 24 overs.
Kaduna State won the match by 31 runs to be crowned champions.
Highlight of the tournament was the presentation of medals and deserving awards to teams and individuals.
| | | |
| --- | --- | --- |
| S/N |                       STATE | POSITION |
|     1 |                    KADUNA |             1ST |
|     2 |                    FCT |             2ND |
|     3 |                   EDO |             3RD |
Dignitaries present include:
Yahaya Ukwenya …………………President NCF
M. Suleiman…………………………Board Member/Patron, Female Cricket
Enesi D. Enesi………………………Board Member
Ofem Endurance……………………Board Member
Wale Obalola…………………………Board Member
Aimoma Oludare……………………Board Member
Also present were senior officers from the Federal Ministry of Youth and Sports Development
Alhaji Clement Ojile………………Deputy Director Planning (F.M.Y.S.D)
Patrick Uwagbale………………….(Zonal Coordinator Director's forum, North Central)
INDIVIADUAL AWARDS
MVP………………………………………Blessing Nwobodo (Kaduna State)
Batsman of the series………….…..Blessing Nwobod (Kaduna State)
Bowler of the series…………………Abduquadri Kehinde (Oyo State)
Fielder of the series…………………Mary Desmond (Kaduna State)
Wicket Keeper of the series…….Lucy Ojobo (FCT)
Best Behaved………………………….Awonusi Seun (FCT)
Vote of thanks for rendered by the Acting General Manager of the Federation Mr Emeka Igwilo to draw the curtains on 7th edition of the NCF National Women's Championship 2017.