The Nigeria Cricket Federation has commenced the distribution of grassroots starter kits to all the states in the country including the FCT. The starter kit which is a donation from Bankstown Community Australia, arrived the shores of the country in January 2021.
As the Federation kick start the Accelerated Growth Program which looks to bring 200,000 new kids into the sport annually, the distribution of the equipment is timely and will aid field officers employed by the Federation in carrying out their coaching assignments.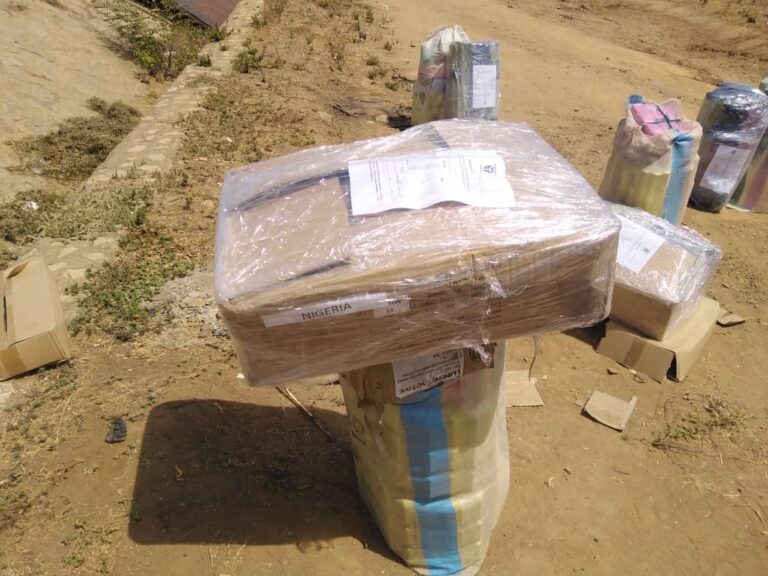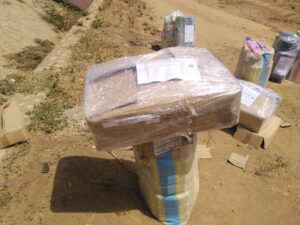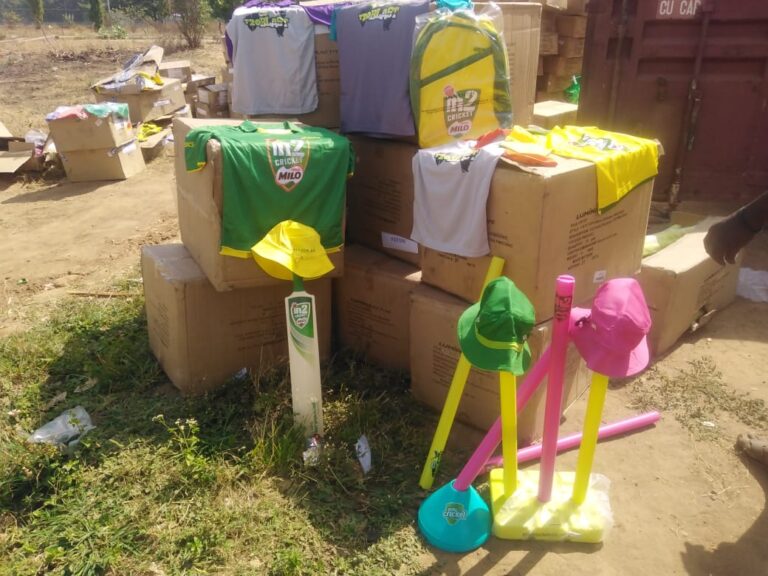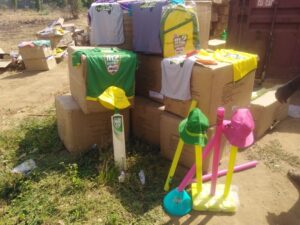 One of the five key strategic pillars of development embarked upon by the present board of the NCF is "Promoting the game of Cricket at all levels (Male & female) through grassroots development in the six geo-political zones".
MUSA EHIZOJE BODIE
PUBLIC RELATIONS OFFICER (NCF)