Female Yellow Greens falls to superior powers in the ongoing Kwibuka Tournament in Rwanda as they lost their two opening fixtures to Namibia and Kenya. The Ladies will look to bounce back today when they play host Rwanda is a make or break encounter, having the ICC rankings in mind and also bragging rights.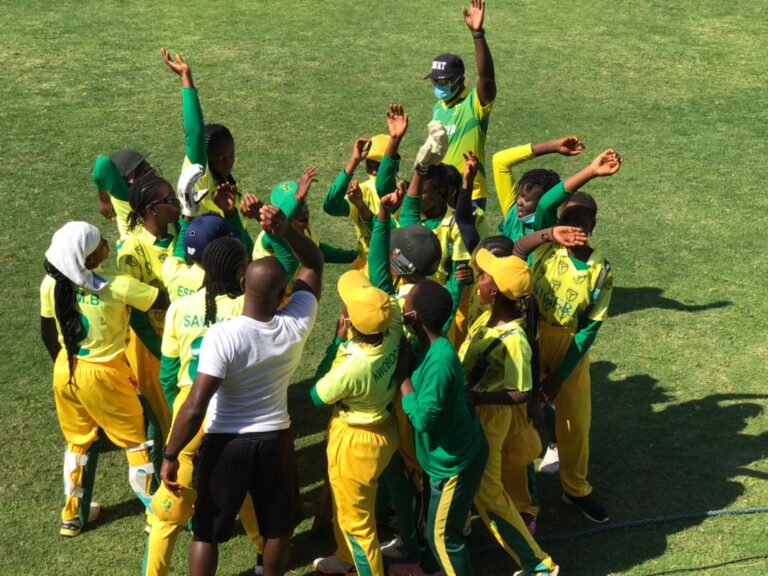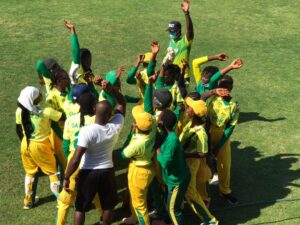 There have been lots of positives to take from the tournament so far with greater level of improvement displayed in comparison to previous tournaments.
The Female Yellow Greens will lay their final game against Botswana on Thursday 10th June 2021.