Accelerated Growth Program, Edo State in focus
The Edo State Cricket Association over the last 30 days have taken the Accelerated Growth Program on a much higher scale with a view to increase and expand the number of schools playing the game across the state. A program titled ''Edo State Cricket outreach'' was embarked upon by the Edo State Cricket Association with the aim of reaching out to 10 schools across the Edo South and Central senatorial district of the state. The program which has been hugely successful thus far, have seen 7 of the 10 schools covered and figures coming through are indications of the success recorded.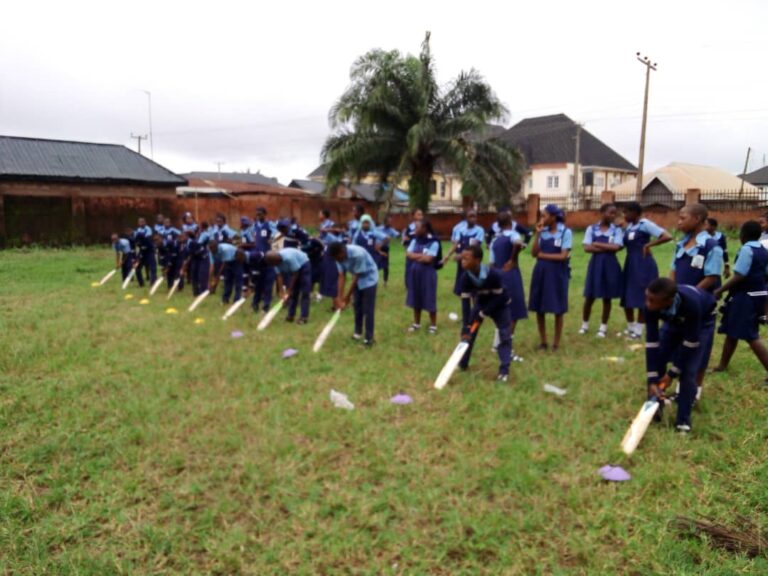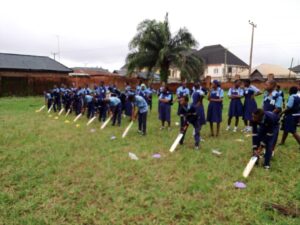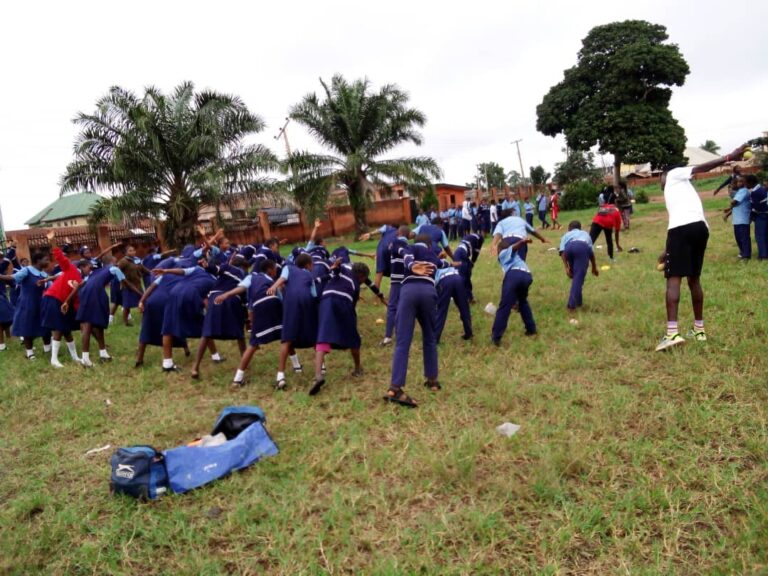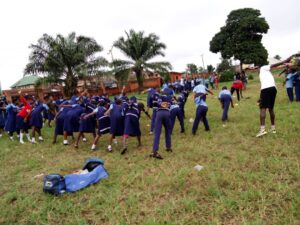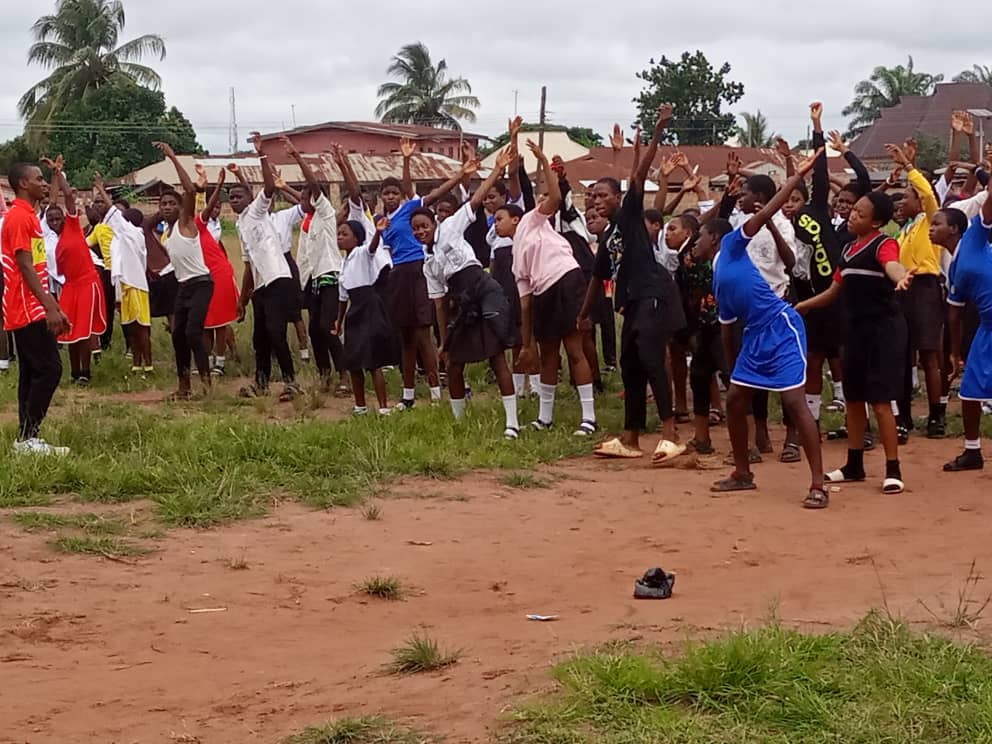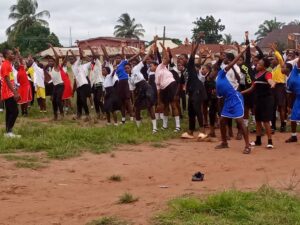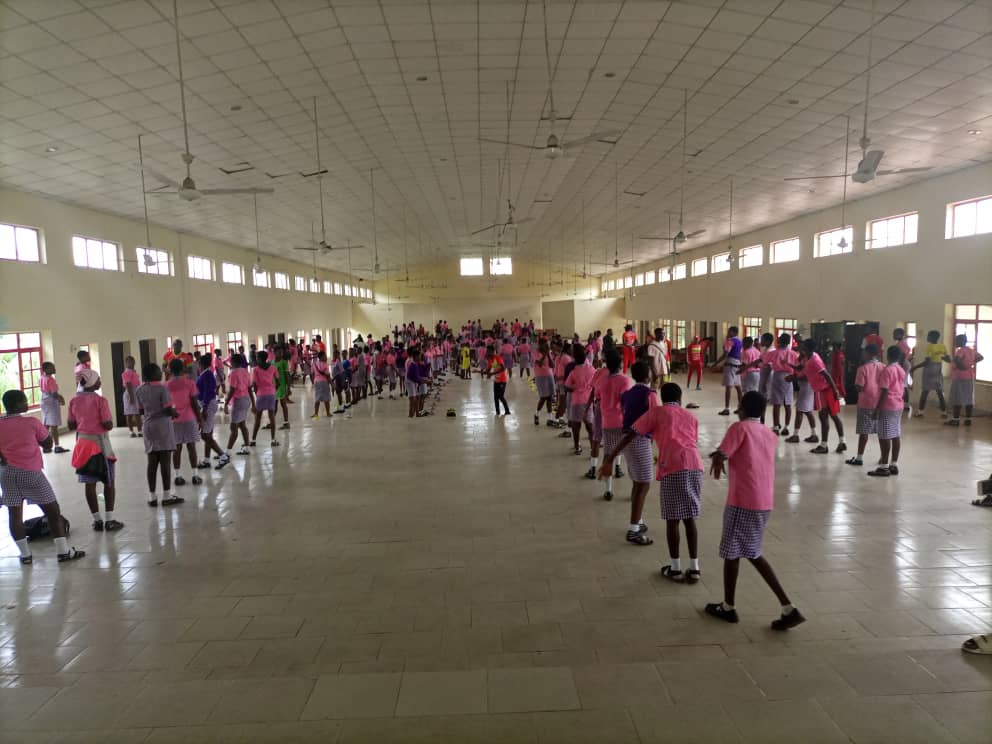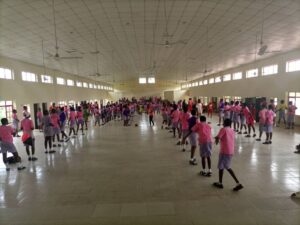 The outreach program was carefully orchestrated with a focus on Primary and Junior Secondary School.
Schools covered thus far are;
1. Idia College – Girls only (Benin City)
2. Army Day Secondary School – Boys and Girls (Benin City)
3. Ugbowo Primary School – Boys and Girls (Benin City)
4. Edokpolor Grammar School – Boys only(Benin City)
5. Evbareke Secondary School – Boys and Girls (Benin City)
6. Ujoelen Gramma School – Boys and Girls (Ekpoma)
7. Ambrose Ali Uni. Sec. School – Boys and Girls (Ekpoma)
Statistics report compiled by the Edo State data officer Ms. Munikat Dirisu, gives a detailed breakdown figure and clear evidence of gender balance the program.
1, Ugbowo Primary School
611 participants
Male: 318
Female: 293
2. Evbareke Secondary School
350 participants
Male: 178
Female: 172
3. Army Day Secondary School
623 participants
Male: 282
Female: 141
4. Edokpolor Grammar School
581 participants (Male Only)
5. Idia College
825 participants (Female only)
Female: 825
6. Ambrose Alli University Secondary School
434 participants
Male: 207
Female: 227
7, Ujoelen Grammar School
590 participants
Male: 269
Female: 321
The summary of the report indicates that Male entries for the program was 1,835 and Female 2, 179, totaling 4, 014 participants from the 7 schools covered thus far. Outreach for the 3 remaining schools will resume as soon as the rains subsides.