Kogi State conducts 1 day seminar for game masters and mistresses
The Kogi State Cricket Association successfully conducted a 1 day coaching seminar for Game Master and Mistresses of 20 schools in Lokoja. The event which took place on the 28th of July 2021 at the Confluence Stadium had in attendance a total of 31 participants.
The seminar was divided into 2 sessions. The first session was a video presentation of the sport showing a standard cricket oval, explaining the rules of the game, match scenarios and runs scoring, basic coaching drills and more. The second session was the practical demonstration of bating, bowling and fielding techniques. The Game Masters and Mistresses also had the opportunity to exhibit some of the knowledge gained from the seminar.
Reacting to the successful event, the Chairman of the Kogi State Cricket Association Mr. Dare Aimola, thanked all the participants for making the program a huge success. ''We are delighted that this program is a success, we wanted to take advantage of the holidays to engage the game masters, so when school resumes they will be able to teach and train their students in the game of Cricket. We will continue to support the system to ensure the growth of the sport in the state, he said.''
Highlight of the event was the presentation of equipment to the sports council headed by the Director of Mr. Obakachi Onipe Halli and the Board Chairman, Kogi State Sports Council, Hon. Abdumalik Isah. Also present during the event was his Royal Majesty, the Olu of Magongo, Chief Akpata Olu Ambrose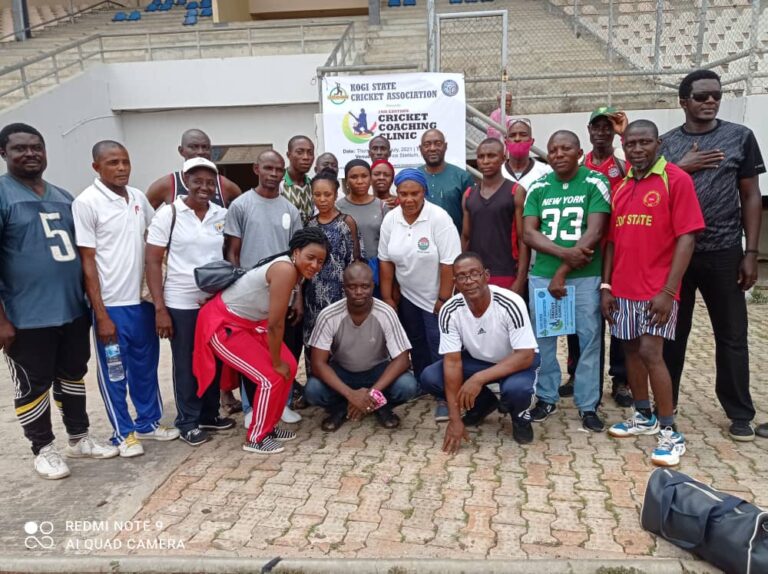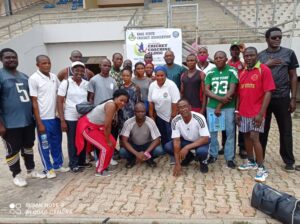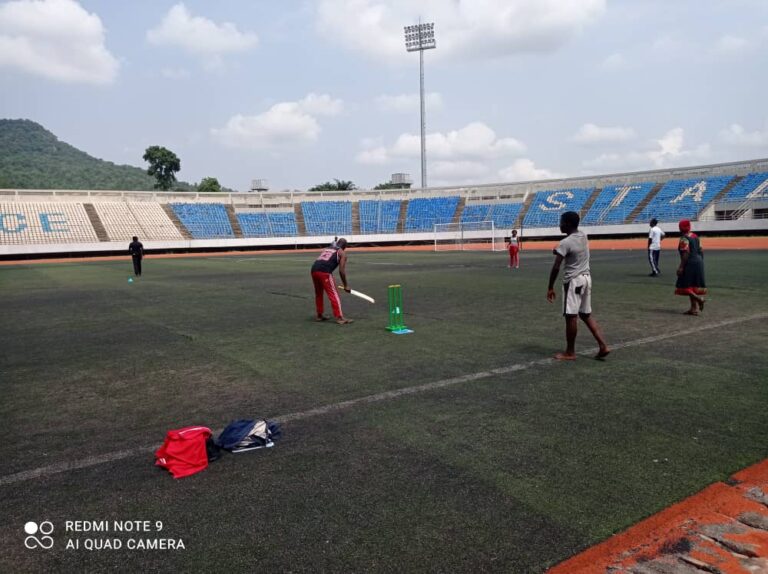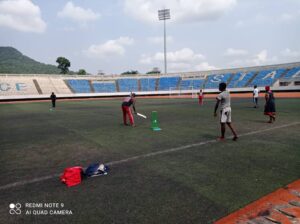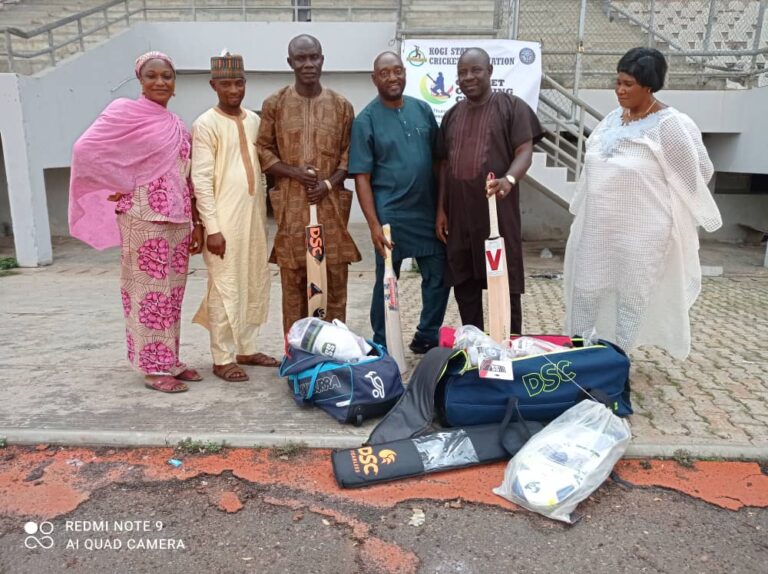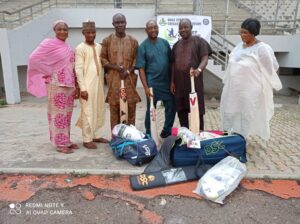 Receiving the equipment on behalf of the Council, the Board Chairman thanked the sponsor for his generous donations and promised that the council will ensure the equipment will serve the purposed for which it was donated. He also assured the Cricket Association that they will continue to support the growth and development of the sport in the state.