The 4th game in the proposed 6 T20I matches between Nigeria and Sierra Leone ended with the Former producing the most convincing win as they dispatched the latter by 9 wickets to go 3-1 up in the series, which means the worst possible outcome for Nigeria would be a draw, while Sierra Leone must win the remaining 2 games to salvage something from this encounter.
Sierra Leone won the toss for and elected to bat for the first time in this series, hoping a change in strategy might bring them some good fortune. The opening bowlers from Nigeria were lethal as Abolarin Rasheed fired 2 quick wickets in the first over to give Nigeria a dream start. Sierra Leone struggled for runs as wickets fell every other over to leave them just over 2 runs per over for most of the game. A late surge from an unlikely source Abass Gbla, propelled Sierra Leone to a respectable total of 84 runs for the loss of 5 wickets in 20 overs.
Abass Gbla top scored with 29 runs off 17 balls, supported by John Bangura with 13 runs off 46 balls and Miniru Kpaka with 12 runs off 16 balls as the only double figures for Sierra Leone.
Isaac Okpe and Abolarin Rasheed both got 2 wickets for team Nigeria.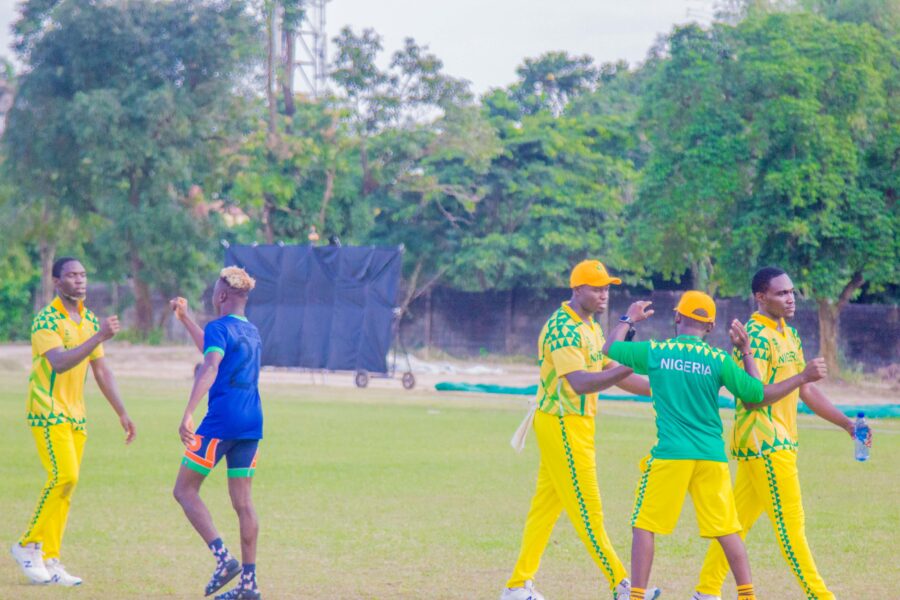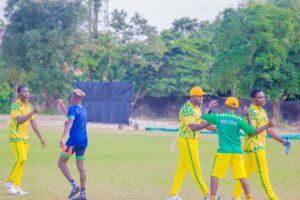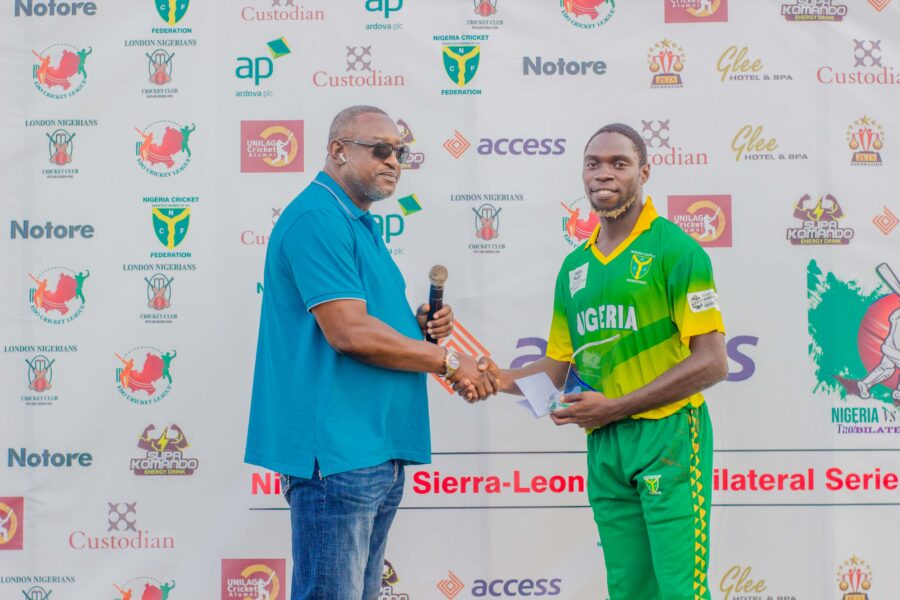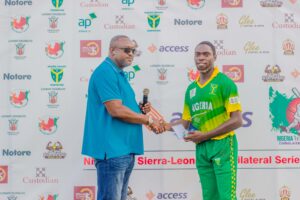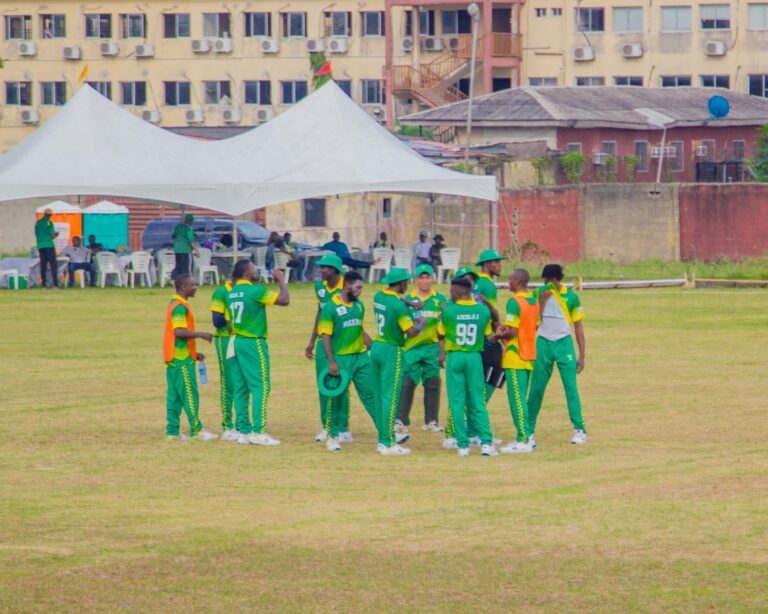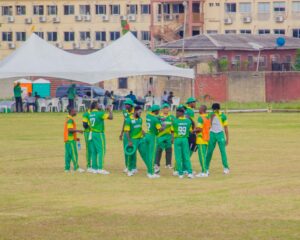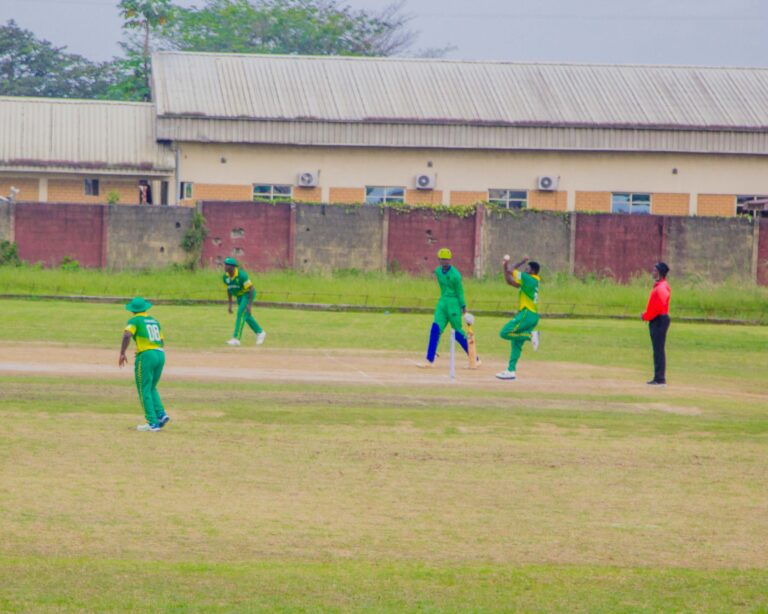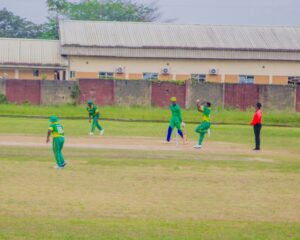 In the second innings, Nigeria made light work of the run chase by producing the most convincing bating display of the series so far as the opening pair of Ashmit Sherestha and Samuel Mba ensured that Nigeria finished the power play without losing a wicket, sitting comfortably at 37 runs. Ashmit departed shortly after to bring in Sesan Adedeji.
Samuel Mba played a perfect innings playing from the first ball till the last to produce 40 runs not out off 53 balls, strongly supported by Ashmit with 23 runs off 17 balls and Sesan Adedeji with 17 runs off 25 balls to take Nigeria over the line.
Edmond Ernest got the only wicket for Sierra Leone.
Nigeria scored the required total of 85 runs for the loss of 1 wicket in 15.5 overs to record their 3rd win of the series.
Rasheed Abolarin was named Player of the match
Nigeria won by 9 wickets
MATCH FIXTURES
24th October, Sunday, 5th T-20, — 2: pm
25th October, Monday, — REST DAY
26th October, Tuesday, 6th T-20 —- 10: am
Ends………
MUSA EHIZOJE BODIE
PUBLIC RELATIONS OFFICER (NCF)