Massive grassroots involvement across the country
Dry Season in Nigeria is for Cricket as Leagues across the country are in full gear. Massive grassroots development across the country is currently ongoing with numbers reaching thousands from NCF Coaches, Field Officers and volunteers.
The South-South have seen Edo State on the forefront with over 15 new schools introduced to the game and the biggest success is the establishment of Cricket in Edo North Senatorial district, Auchi to be precise. Cricket is gradually pushing hard to becoming the number 1 Sport in the state.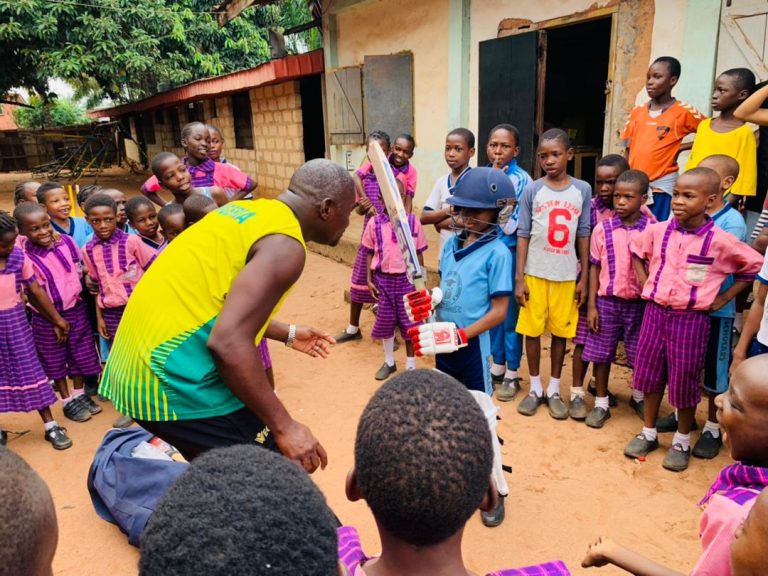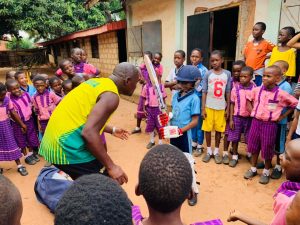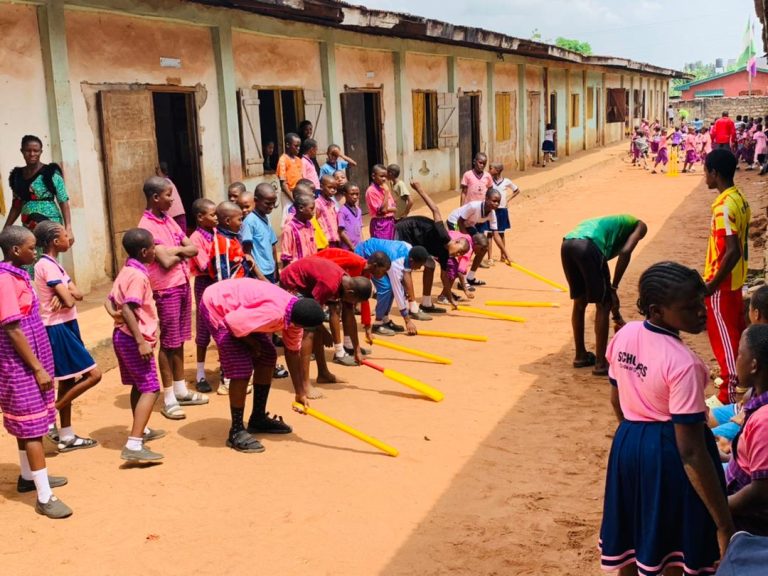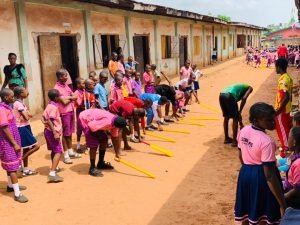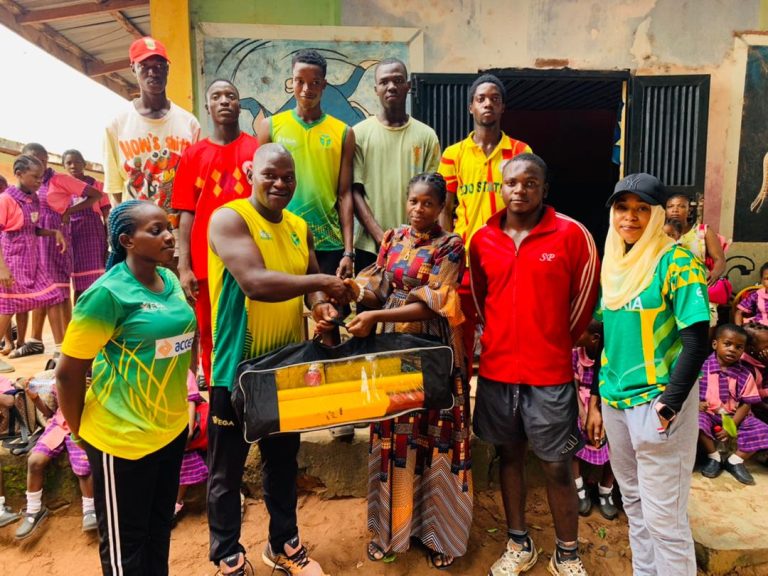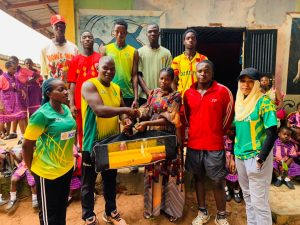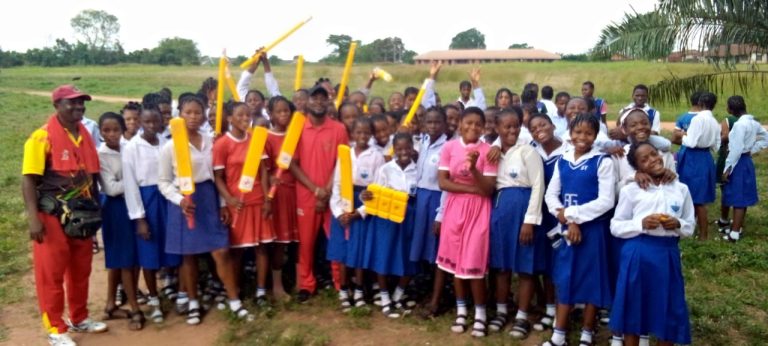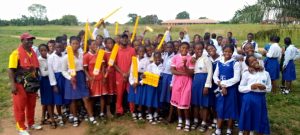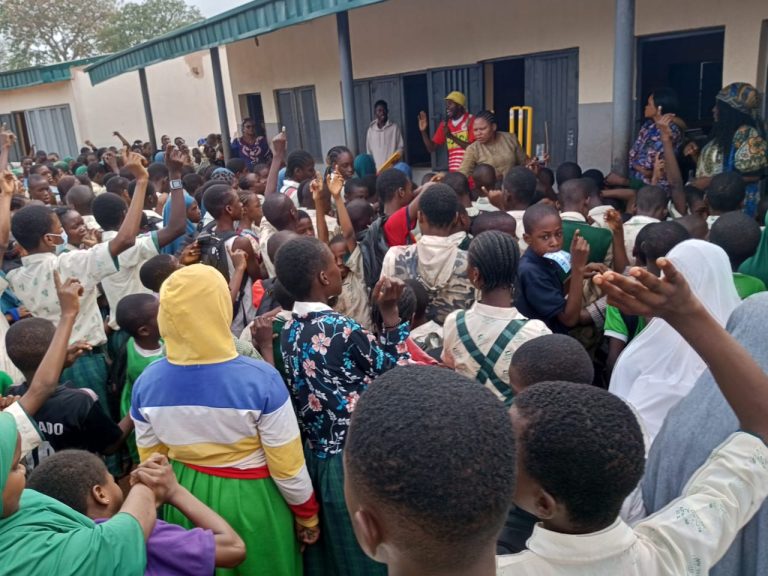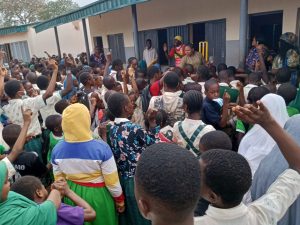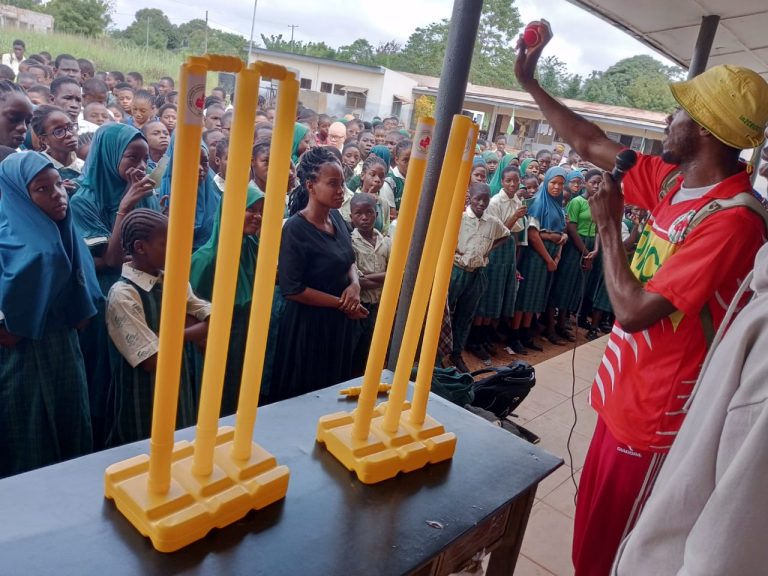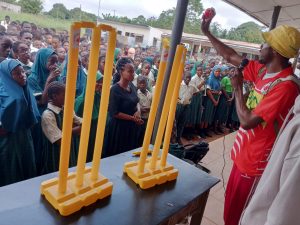 Delta, Rivers and Baylesa States are also picking up the pace to ensure that the zone develops across board with soft ball competition likely before then end of the year.
In the North Central, FCT is beginning to wake up as over 5 schools have been introduced to the game and plans in place to reach a minimum of 15 schools before the end of the year.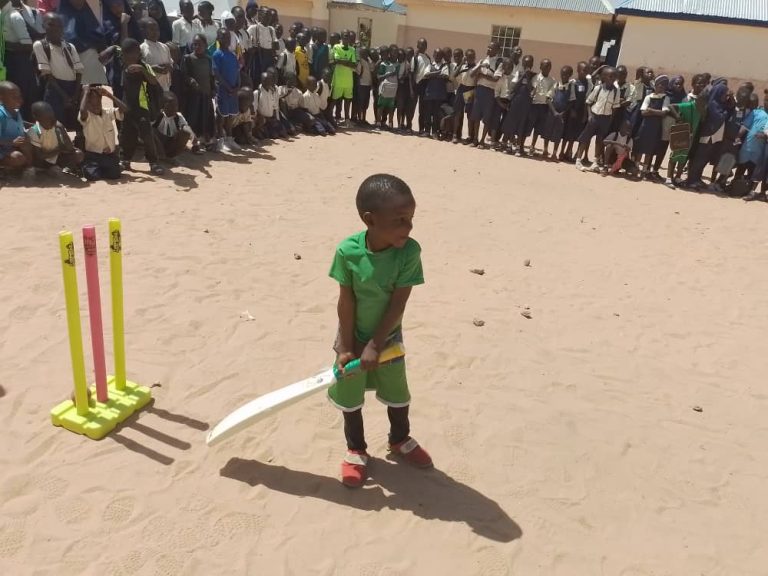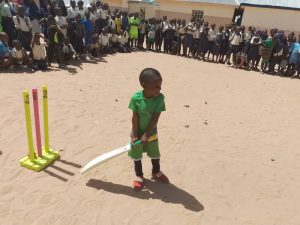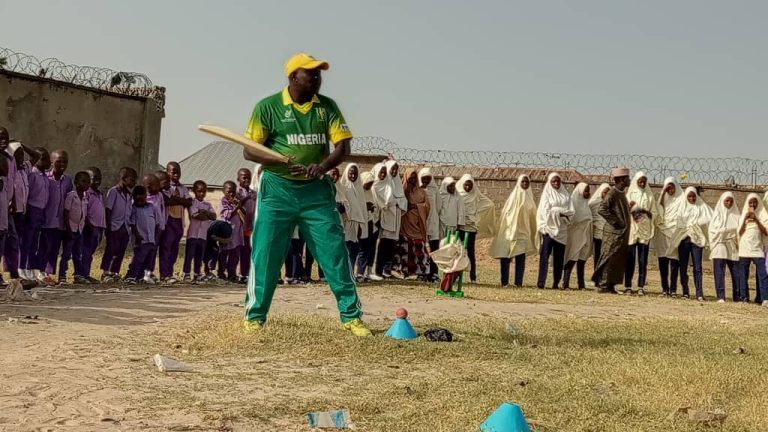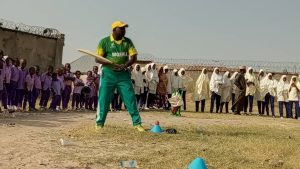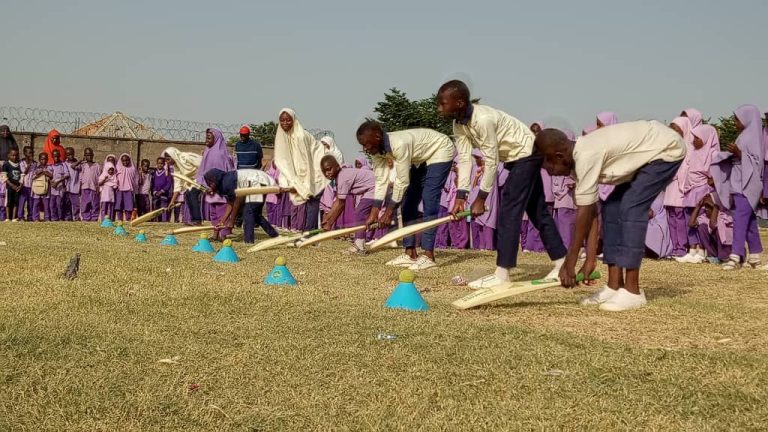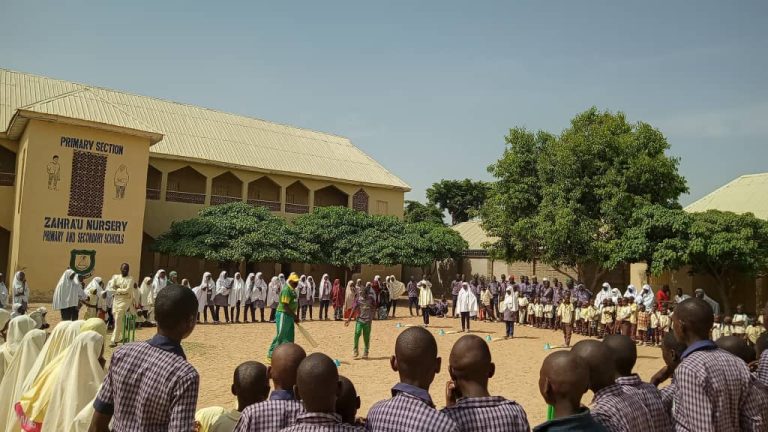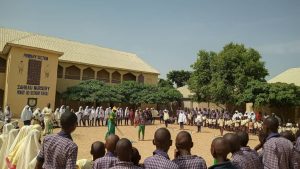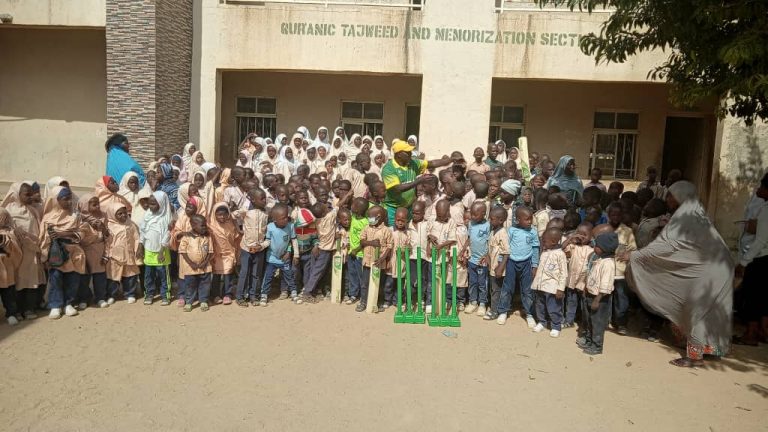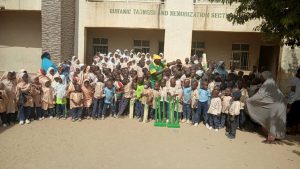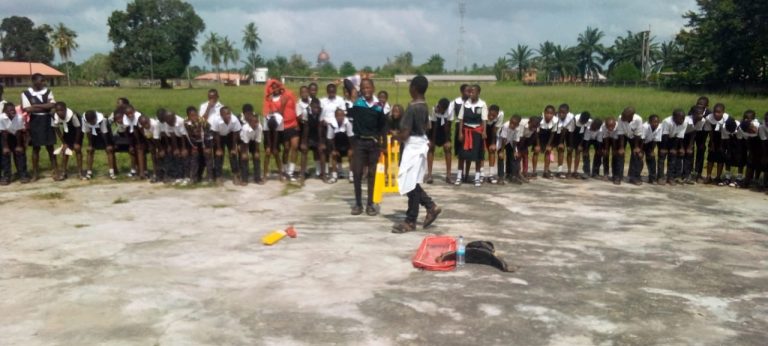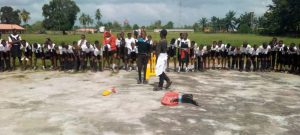 Zamfara State continues to lead by miles in grassroots involvement with Cricket introduced to 4 new schools to add the already staggering numbers of over 15,000 involvements.
Borno, Gombe and Taraba States continue to push the spread of the game in the North east region of the country with new schools introduced every week.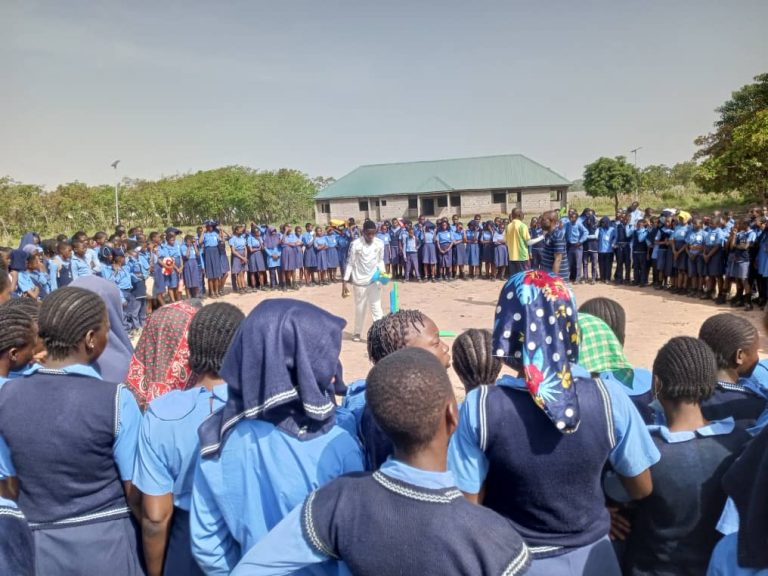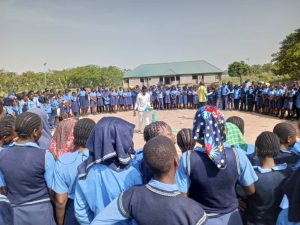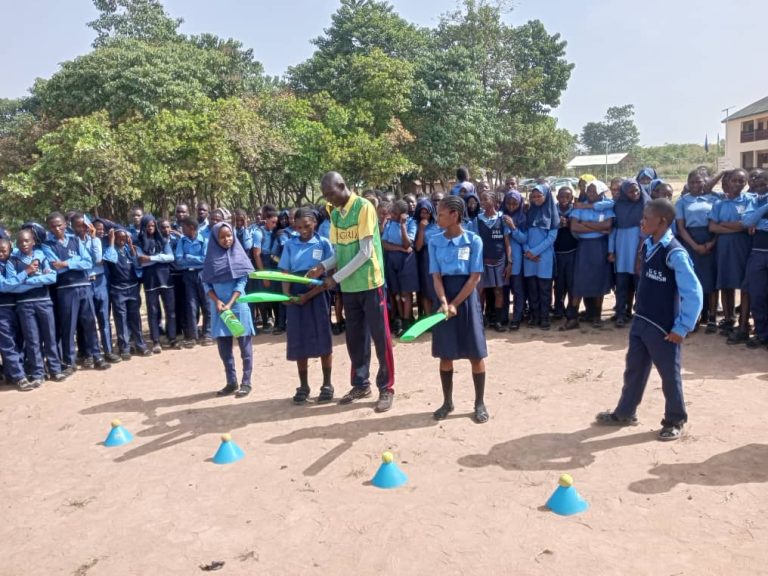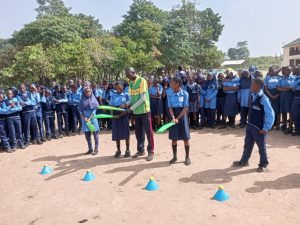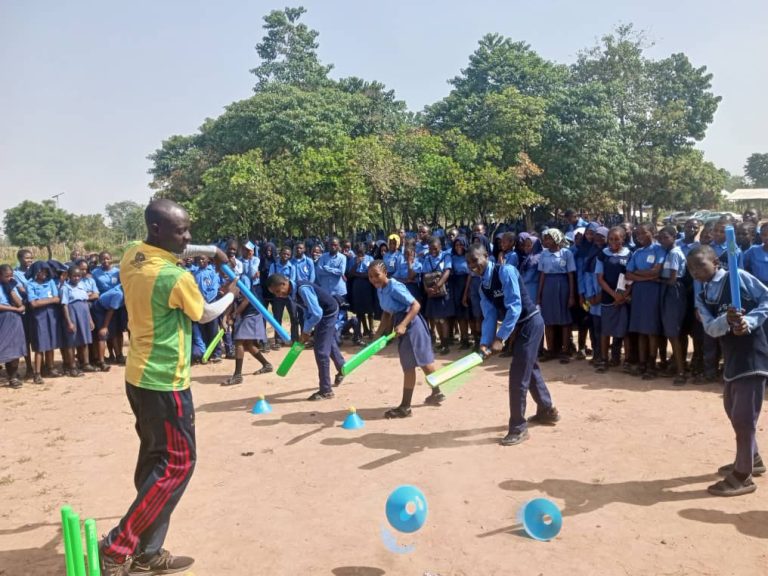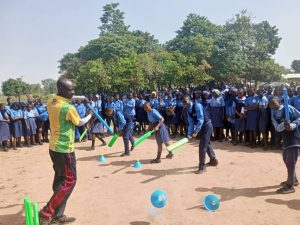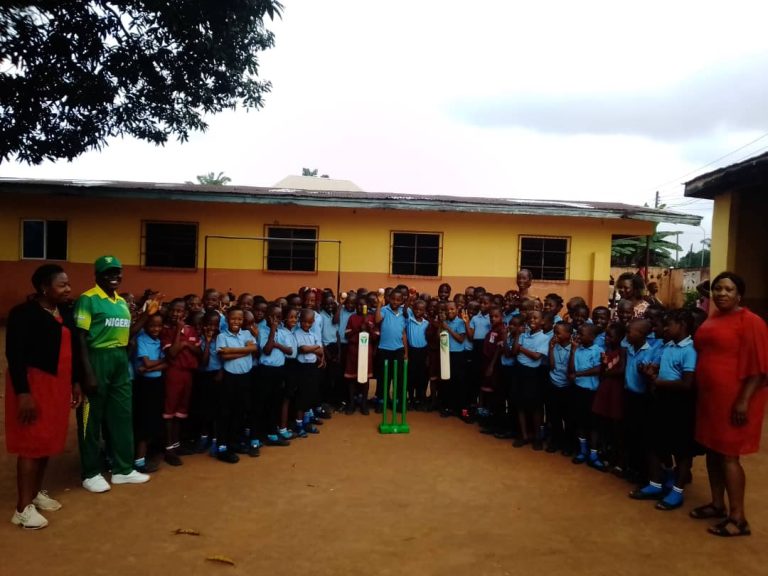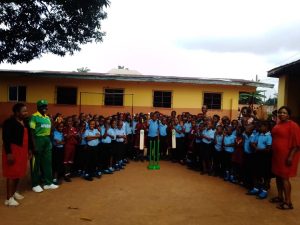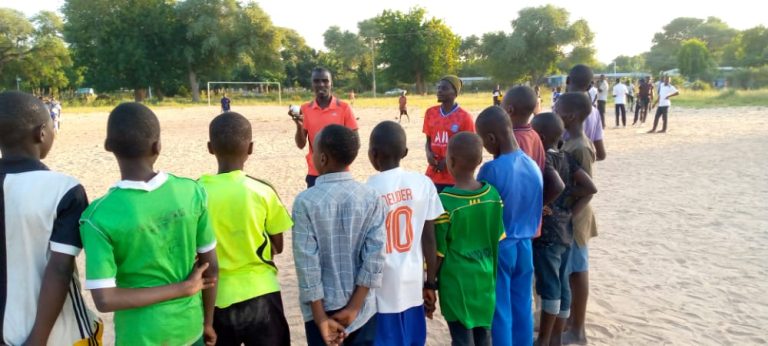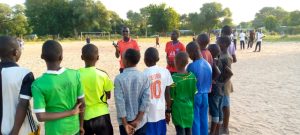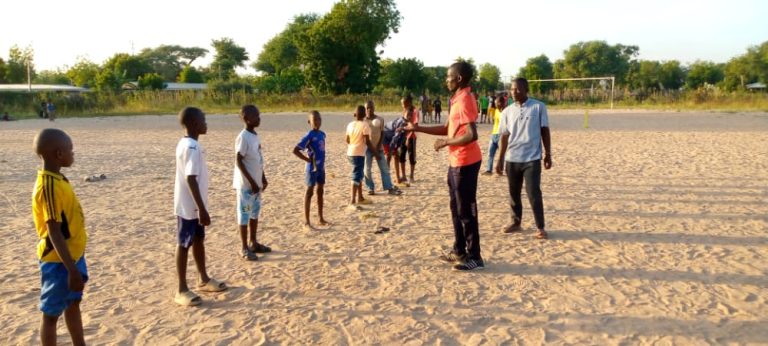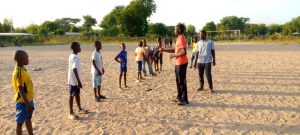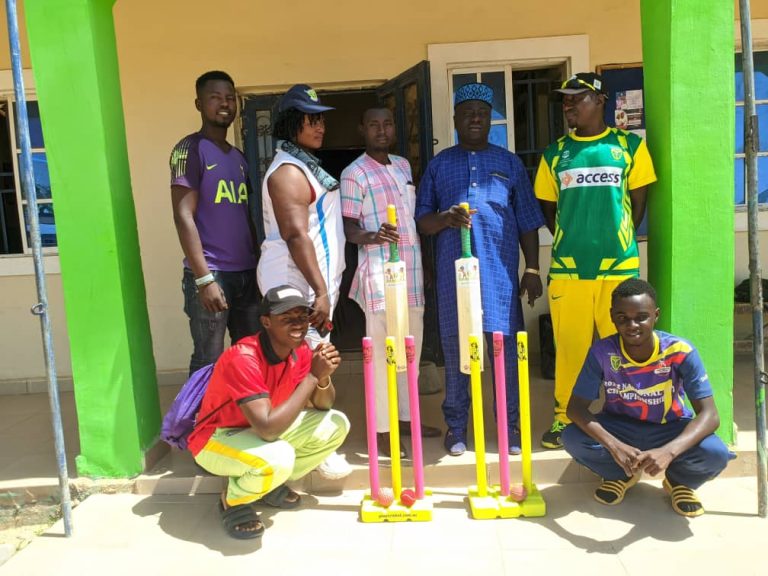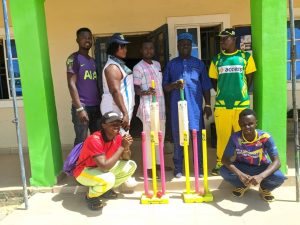 The South West region is also experiencing rapid cricket involvement as Ekiti, Ondo and Osun States continue to close the gap in relations to community cricket championship.
Anambra state in the South-East leads the charge with field officer and volunteers visiting Primary schools.
MUSA EHIZOJE BODIE
PUBLIC RELATIONS OFFICER