Edo and Anambra State share the spoils in the first encounter of the Inter state friendly
Anambra State Men Cricket team visited Edo State for the maiden edition of the Akpata/Anosike Inter-state friendly between both states which took place Thursday and Friday 4th and 5th October 2018.
Day 1
Toss won by Anambra state and they elected to field first sending in Edo state to bat. Edo State scored 93 runs all out in 19.4 overs.
In the second innings, Anambra  State scored 94 runs for 9 in 19.5 overs.
Anambra state won by 1 wicket with 1 ball remaining.
Day 2
Anambra State won the toss again and elected to field first with Edo State given the initiative to bat. Edo State scored 146 runs for loss of 3 wickets in 20 overs.
In the second innings, Anambra State chased but fell short of the required total to record a score of 104 runs for the loss of 9 wickets in 20 overs
Edo state won by 42 runs.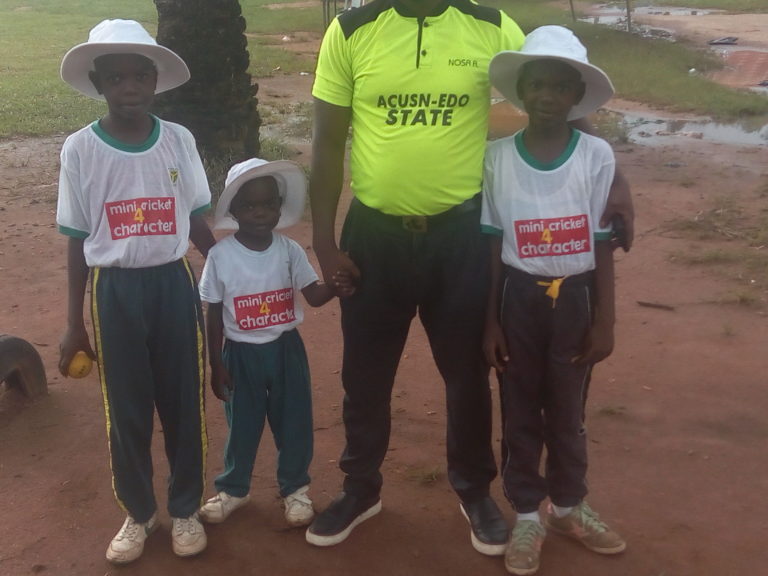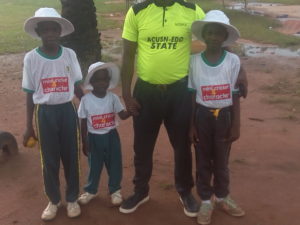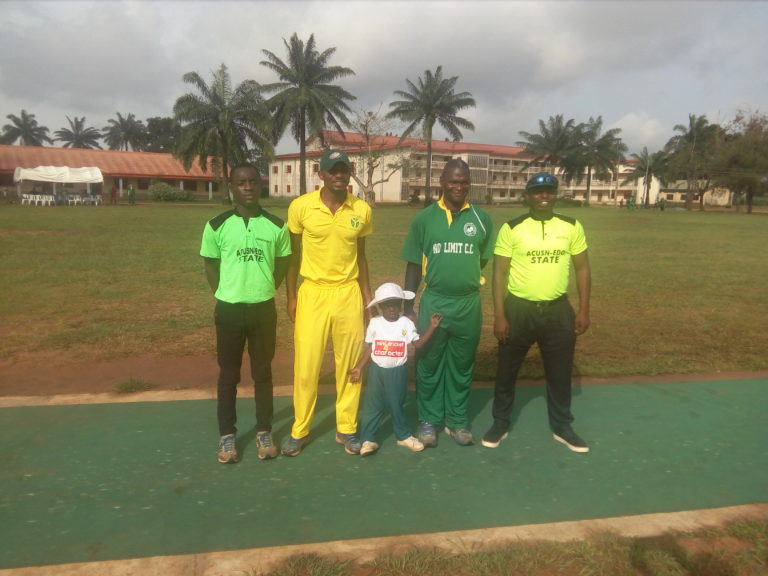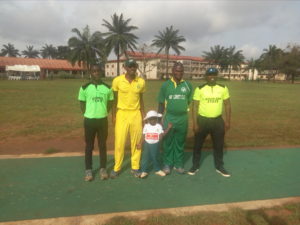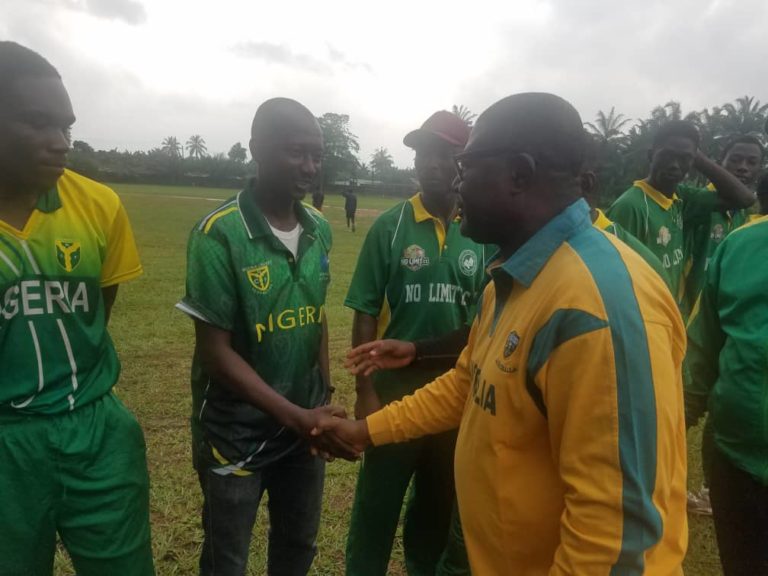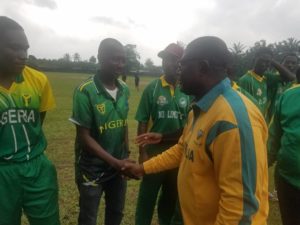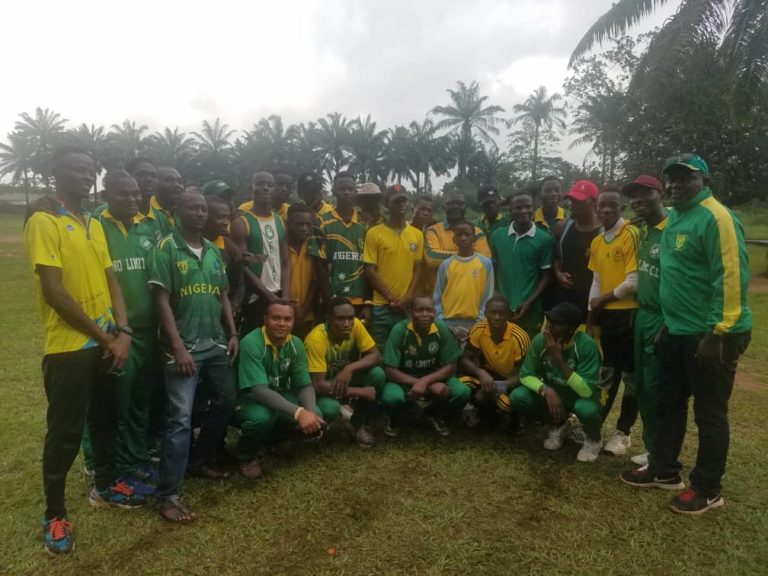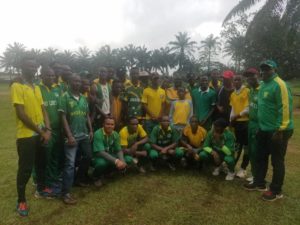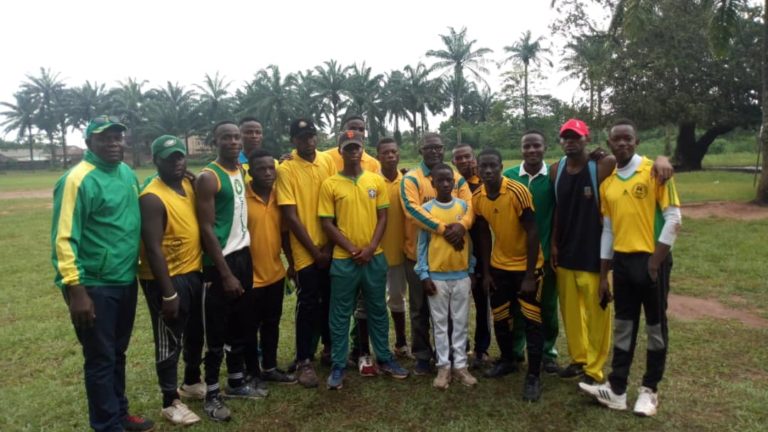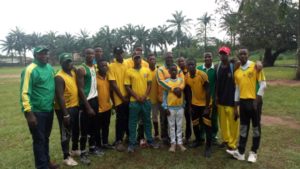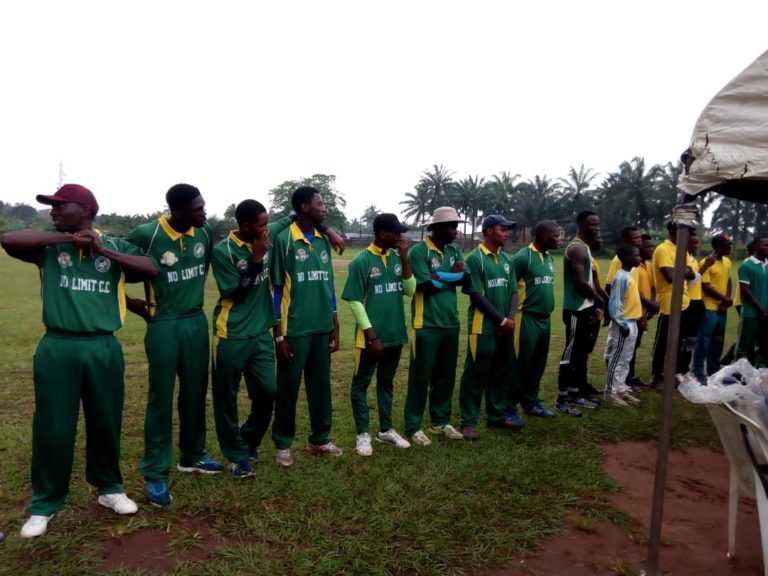 The event was graced by the presence of newly appointed Chairman of Edo state sports commission, Mr Godwin Dudu Orumen, who gave sound words or encouragement to both teams.