The National Under 17 Cricket Championship powered by PricewaterhouseCoopers (PwC), successfully ends the zonal qualification series across the country with the Boys category ending over the weekend of 22nd -24th January 2021.
Kaduna State in the North West emerge champions as they beat Jigawa, Sokoto, Zamfara and Kano to maintain 100% record in that zone.
Edo State again proved to be too strong in the South-South zone after beating Akwa Ibom in the final match to leave them unscratched throughout the series.
The North Central region experienced the dominance of the 'Old Lady' Kwara state as team FCT, Kogi and Plateau all fell under the onslaught of what could be described as an all round display of proper Cricket.
The usual suspects in the South West continued their fierce rivalry for supremacy. In the end, Lagos State took their pound of flesh in the final against Ogun to reign supreme and finish champions in the zone
Finally in the South East, Anambra retains champions status and bragging rights after beating Abia, Enugu, Imo and Ebonyi states respectively.
Earlier in the Week, Gombe State in the North East already had a playoff game to complete the zonal qualification series in the Boys category.
Worthy of mention is the donation of kit bags to all the states in the South-South region by the Zonal representative and Vice President of the Federation, Mr. Uyi Akpata.
This comes on the backdrop of other support system over the years to ensure the continuous growth and development of the sport in the zone.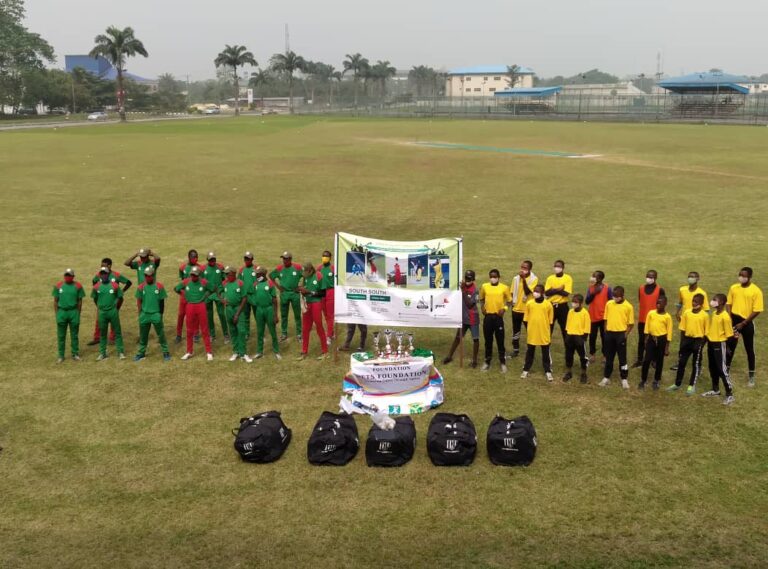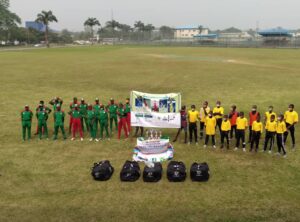 The President of the Federation Prof. Yahaya Adam Ukwenya also donated cash awards to 3 travelling states namely Kano, Zamfara and Sokoto as part of support for their efforts in the development of the sport in the their states.
Reacting to the cash awards, the Coach of Zamfara state thanked the President for the gesture and promised that the funds will be judiciously utilized for the game.
All is now set for the Finals in Benin City in Both Boys and Girls category.
The best from the various States will be selected to form a zonal team in the finals.
Now the heat is truly on!
Girls Final…27th – 31st January, 2021.
Boys Final….4th – 7th February, 2021.
MUSA EHIZOJE BODIE
TOURNAMENT COORDINATOR.