N.C.F engages fitness and conditioning coach, Seye Olympio.
EX NIGERIA INTERNATIONAL SEYE OLYMPIO, EMPLOYED AS FITNESS AND CONDITIONING COACH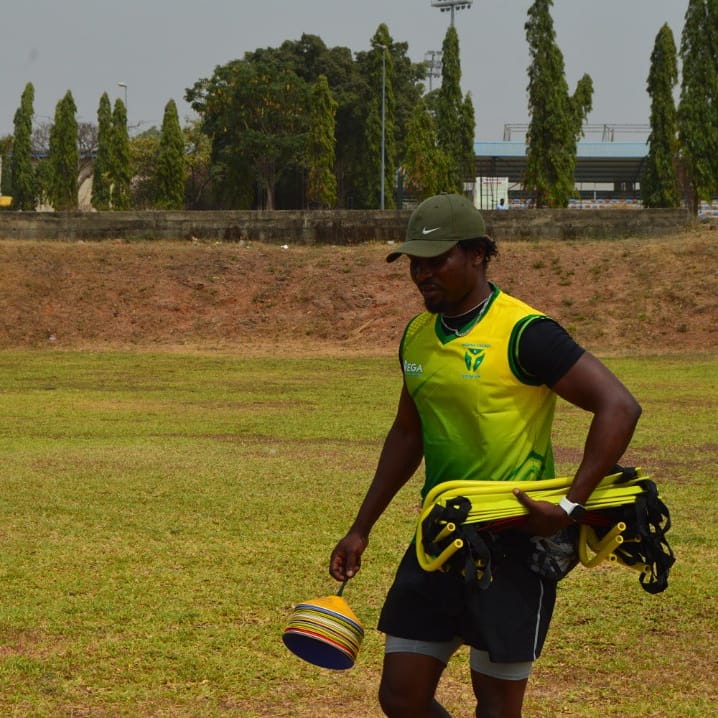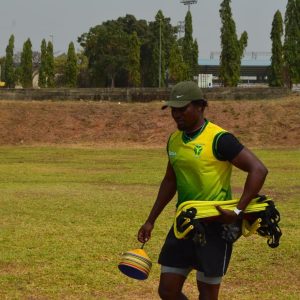 Seye Olympio, Former Nigeria International with an illustrious career of over 10 years with the Yellow Greens, have been engaged with the Federation on a full time bases as Fitness and Conditioning coach for the National Team.
The prolific bowler and middle order batsman will work closely with the Head Coach and High Performance Manager, Asanka Gurusinha.