The Honorable Minister, Federal Ministry of Youth and Sports Development (FMYSD) Chief Sunday Dare, on Friday 8th October 2021 inaugurated the various Sport Federation Boards that will be piloting the affairs of the sport for the next Olympic circle.
After a successful Cricket election, members of the Board were present in Abuja during the inauguration ceremony to swear oath of office and officially kick start operations. The ceremony which took place at the VIP lounge of the Moshood Abiola Stadium, Package A' had in attendance the President elect, Mr Uyi Akpata, Vice President Mr. Wale Obalola, Prof. Mariam Suleiman, Mr. Joseph Eshua, Mr. Tayo Atoloye, Mr. Usman Ladan, Mr. Saheed Yusuf.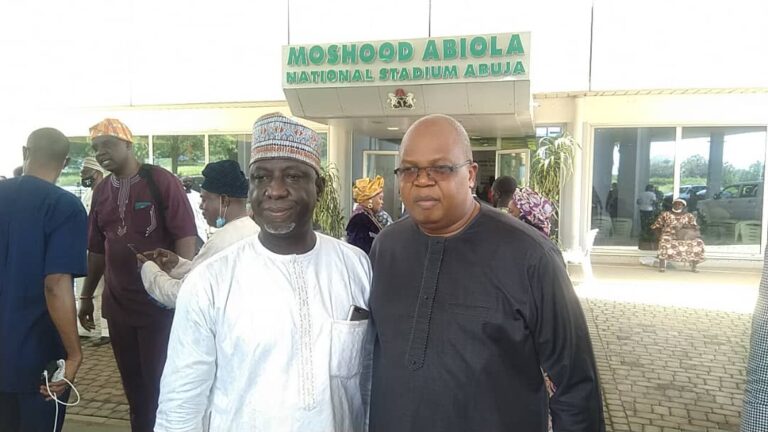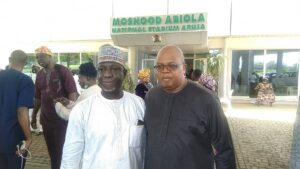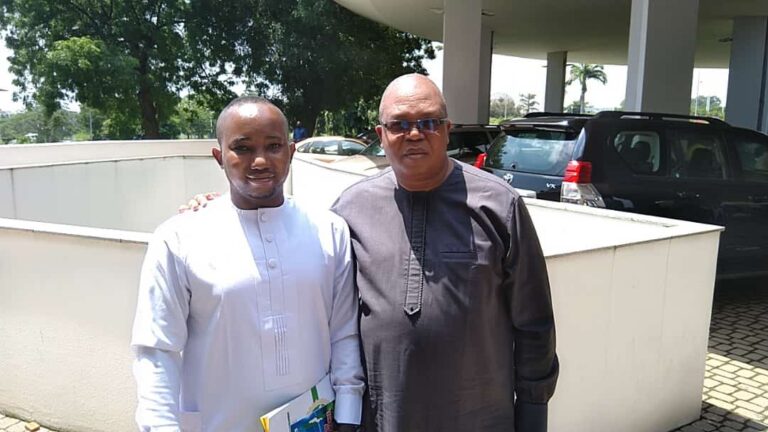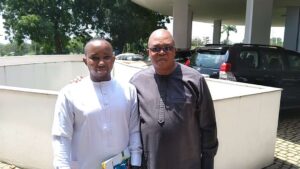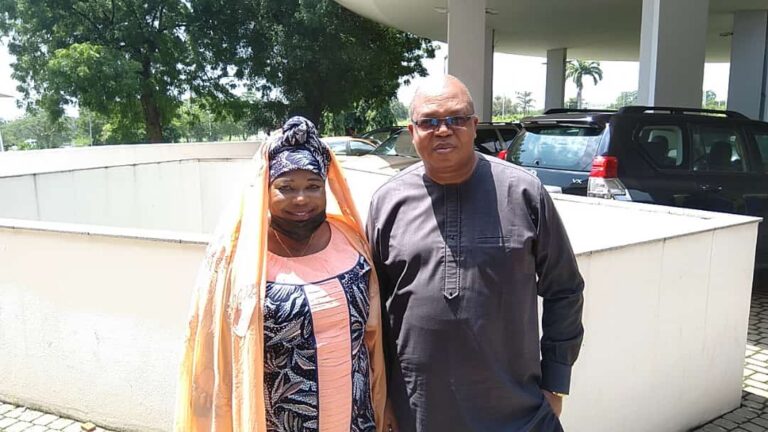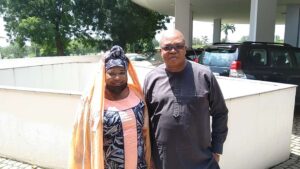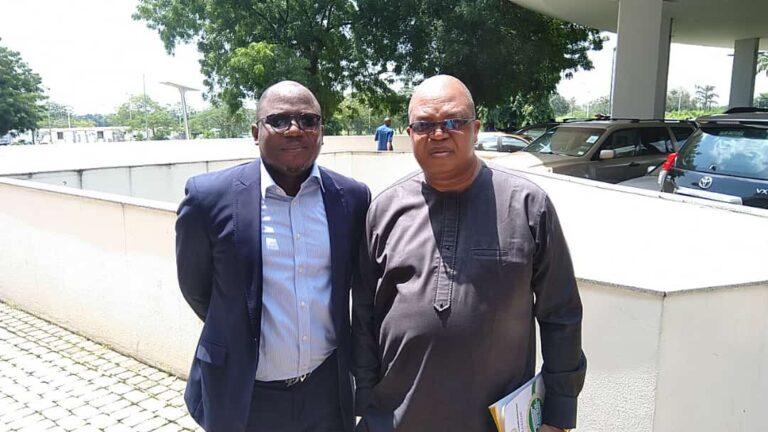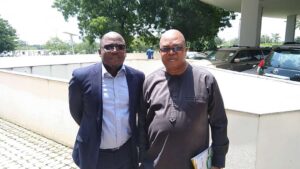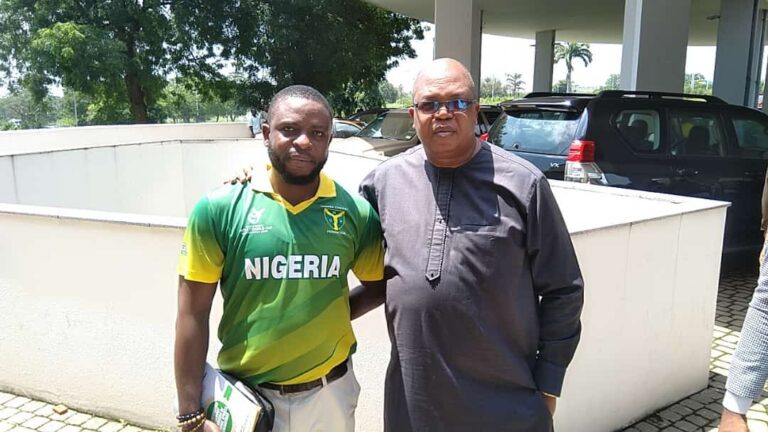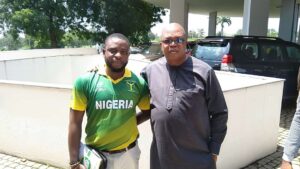 Speaking with the President after the inauguration, he congratulated the board members and thanked the entire Cricket family for their support in ensuring a smooth transition. ''We are humbled by this show of faith in this Board and we are excited and determined to build on the successes recorded in the last 4 years. Our growth pattern will still be hinged on those 5 strategic pillars of development which are improving our standard of play at all levels, Improve our facilities across the country, strategic partnership with Government and private sectors, stake holders and Media, capacity building for our coaching, umpiring and technical staff and finally, to maintain appropriate governance and finance structure, He said''.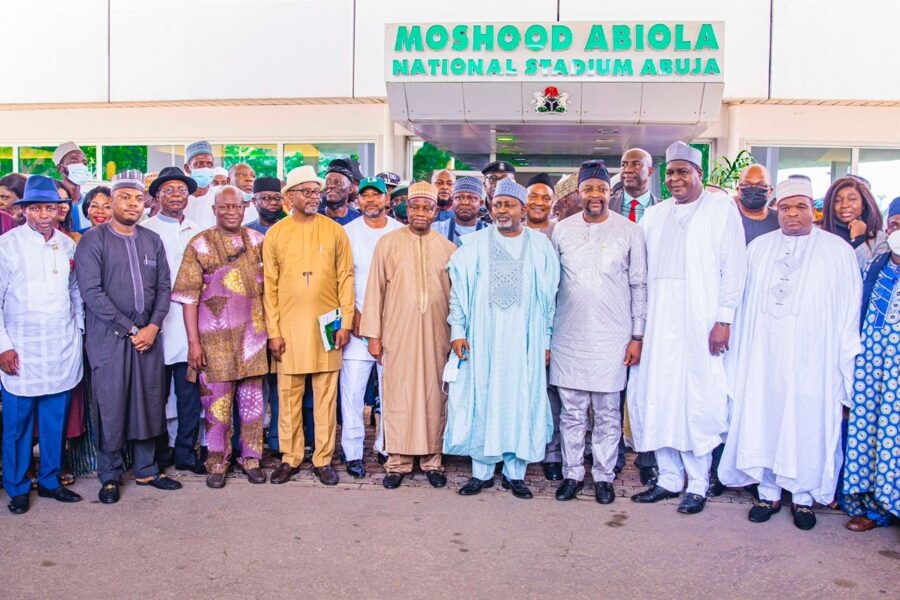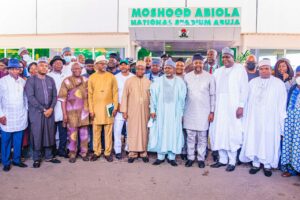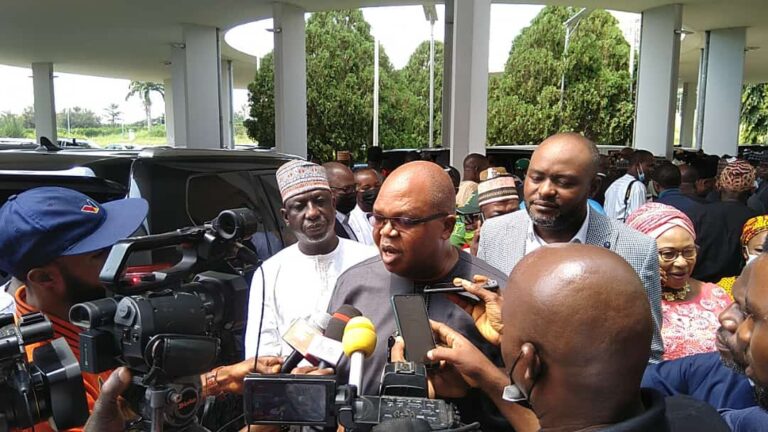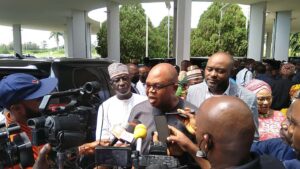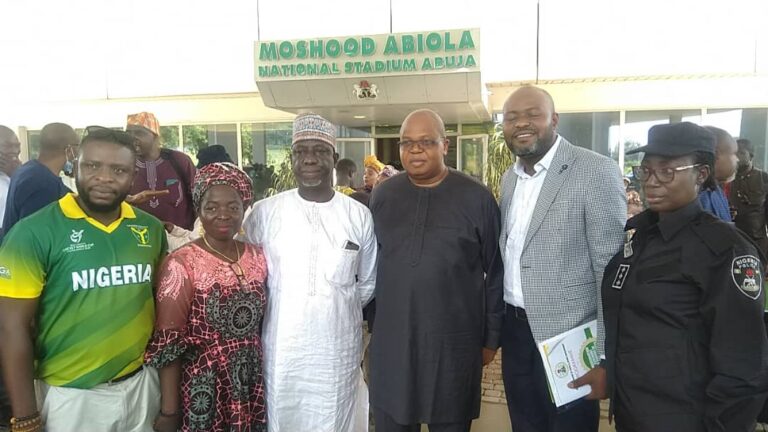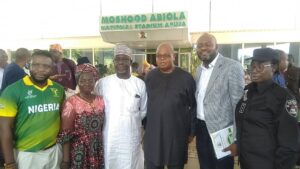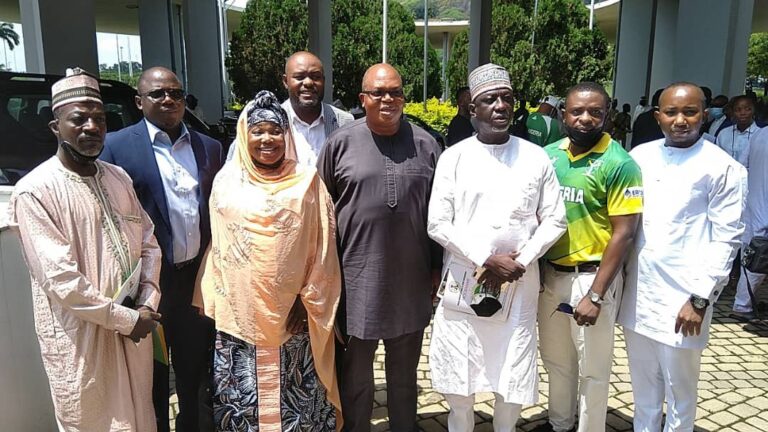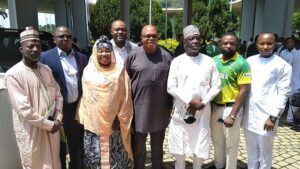 The Board is up and running with the immediate task to host a Bilateral Series between age long rival Sierra Leone. The 6 match T20 series will come up in Lagos from the 17th to 27th of October and will serve as pre-tournament preparations for the ICC T-20 World Cup Africa Qualifier slated for November 2021 in Kigali, Rwanda.
MUSA EHIZOJE BODIE
PUBLIC RELATIONS OFFICER (NCF)