Press conference and Captains photo shoot ahead of the ICC T20 Tourney in Rwanda
All is now set for the games to begin as Captain and coaches talk strategy and tactics on what to expect from each team going into the tournament. Nigeria will slog it out with Tanzania, Uganda and Kenya in a 6 matches encounter from the 17th to 20th November 2021.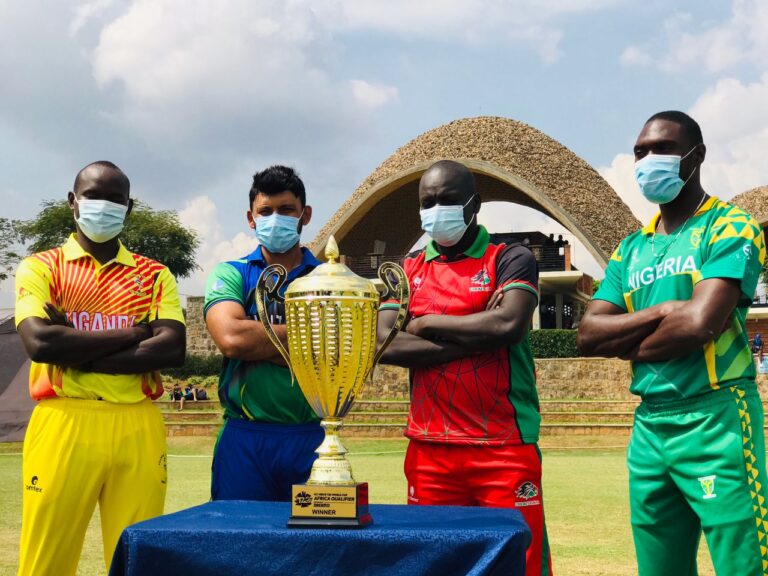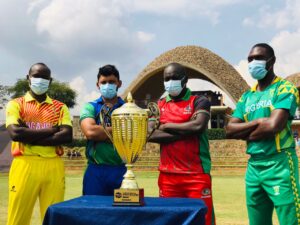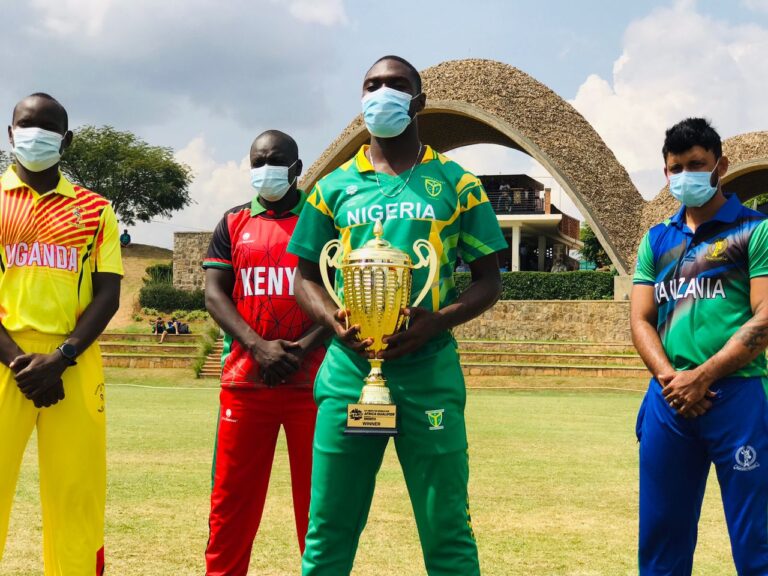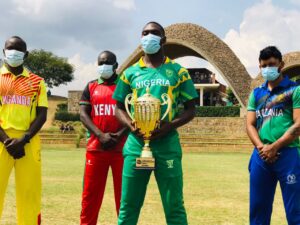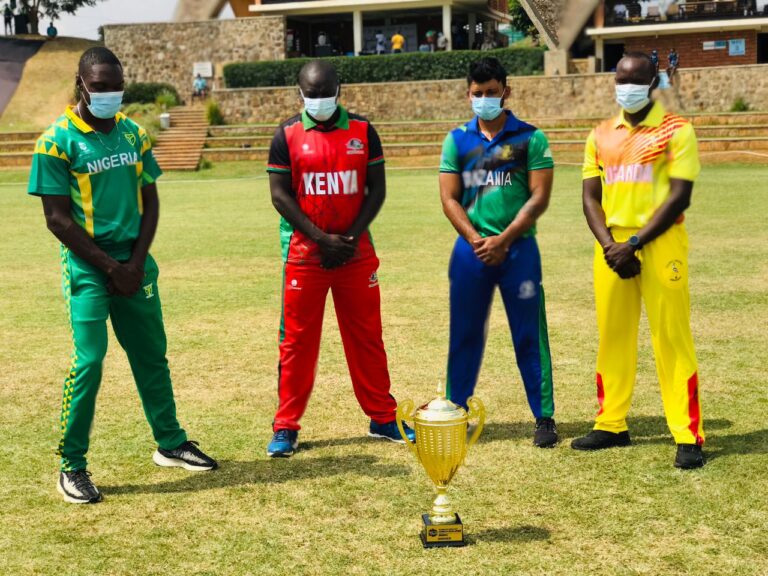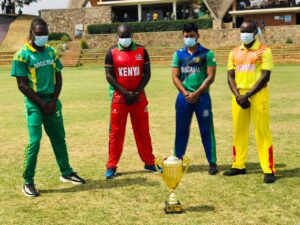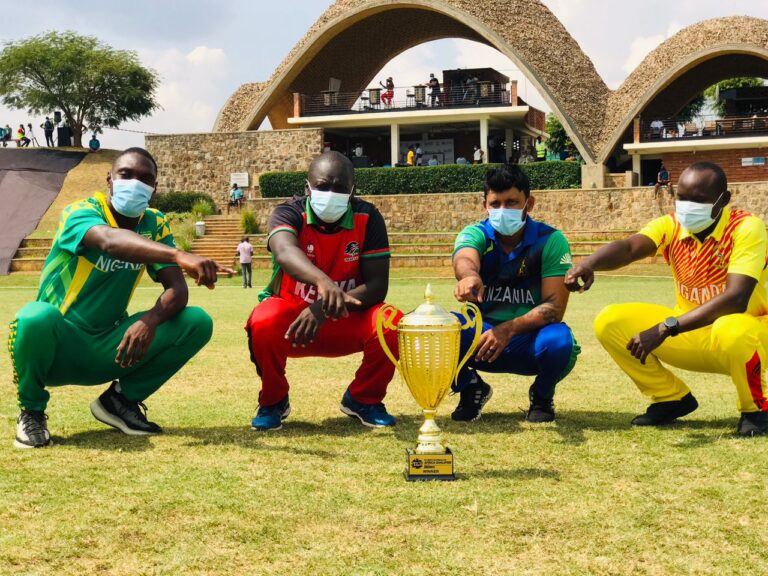 Opening Fixtures will see Nigeria lock horns with Tanzania in the morning and Uganda in the afternoon on Wednesday 17th before playing Kenya and Uganda on Thursday 18th. Rest day is scheduled for the 19th and the final games with Kenya and Tanzania on the 20th.
Whoever wins the tournament will pick the only qualification ticket to the World Qualifying finals ahead of the main T20 world cup in Australia in 2022.