North East, North West, North Central and South South concludes PwC U-17 Zonals
The NCF National Under-17 Cricket Championship for Boys and Girls powered by PricewaterhouseCoopers (PwC) currently has 5 zones across the country already concluding their qualification series. South West region rounded off last week with Oyo State winning both Boys and Girls category. Lagos state emerged runner-up in the Boys event while Ekiti State emerged second position in the Girls event.
Kebbi State hosted the North Central zonal event for first time with 5 states participating. Kaduna State emerged winners in both the Boys and Girls category, making it 4 editions in a row, but brilliant efforts from Kebbi and Jigawa States showed how far the region has come in regards to the development of Cricket in the North West Zone.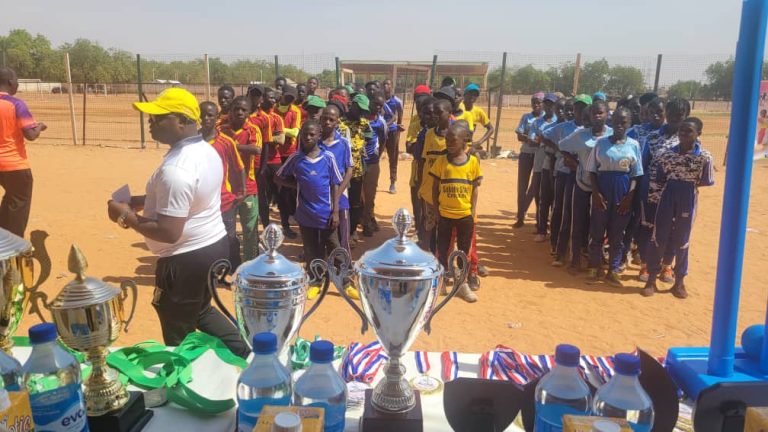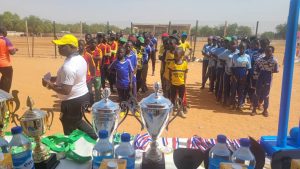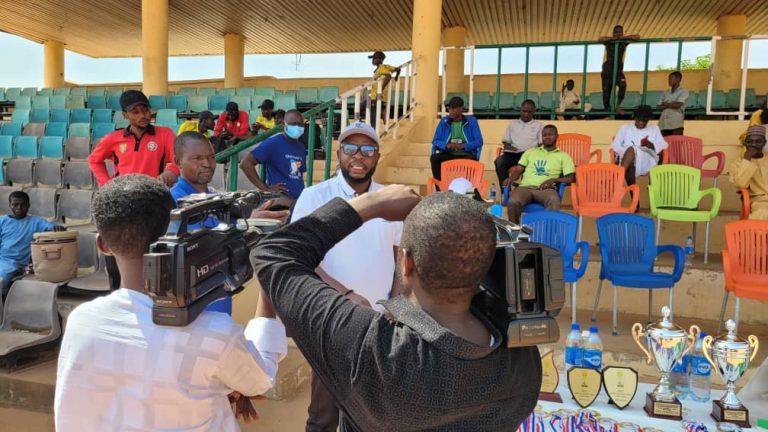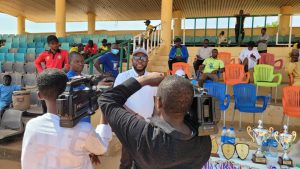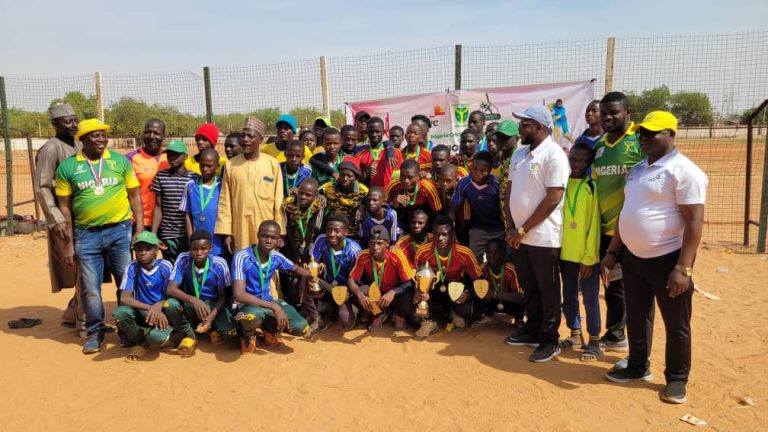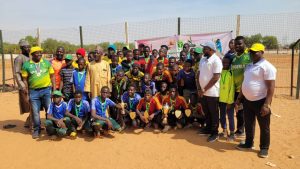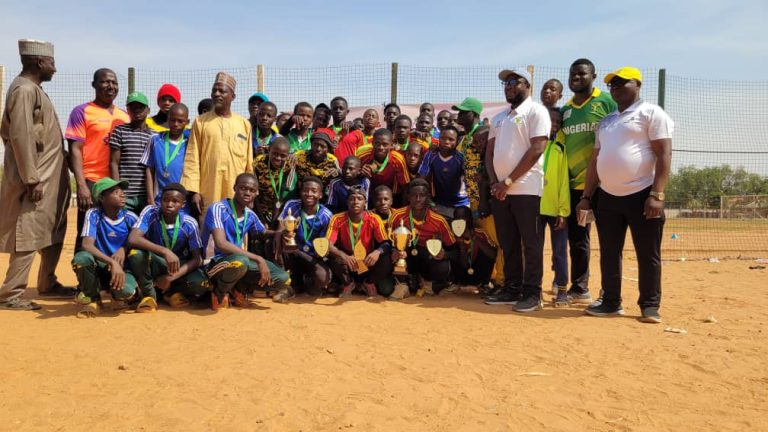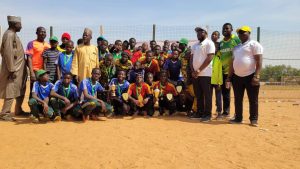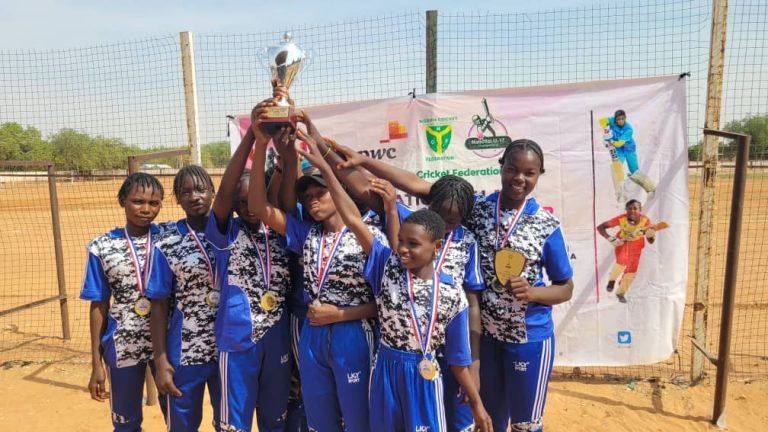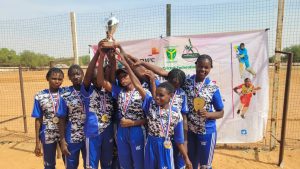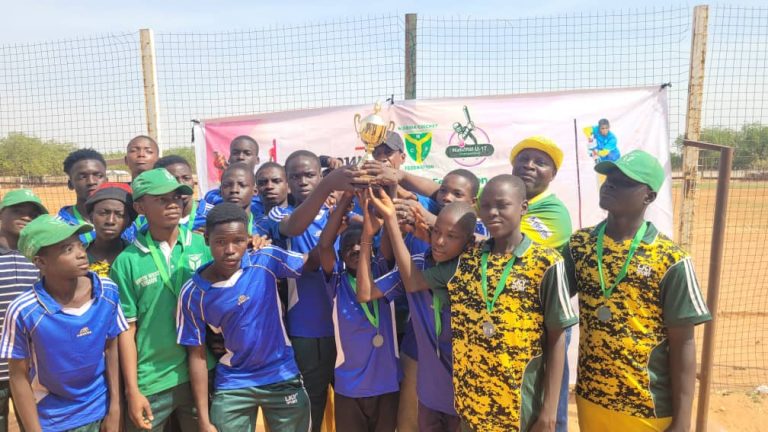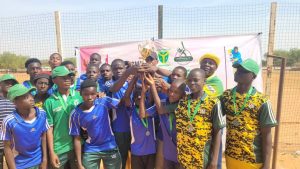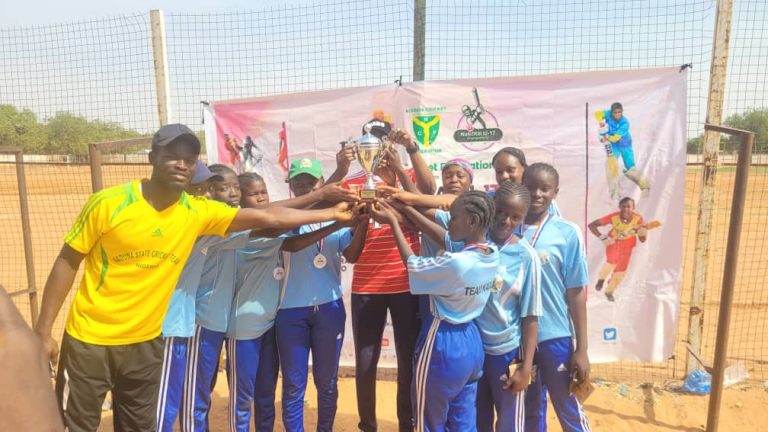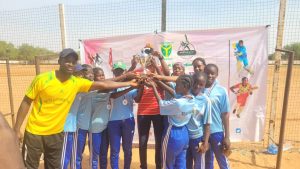 In the zone of small battles and big wars, Gombe State continues to dominate proceedings in the North East Region, defeating Taraba and Borno States respectively. Gombe State emerged winners in both Boys and girls category to ensure that they will produce the bulk of the players in the zonal team and ensure bragging rights for another 1 year at least.
New winners emerged in the North Central Region as Kogi State defeated Kwara State for the first time in the Boys category. Kogi state has really evolved in the last few years and the results are beginning to manifest. Kwara still very strong in the Girls category, held their nerves to beat Kogi State and emerge winners. Niger State who where rock bottom last edition in the zonal qualification, emerged 3rd position this year while Plateau State finished bottom. Team FCT comprising of young locals from the village, finished 4th position to the delight of everyone.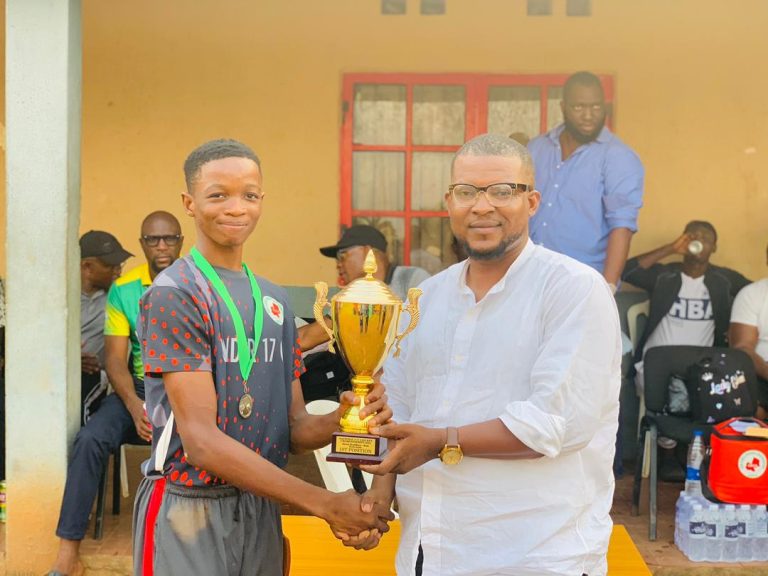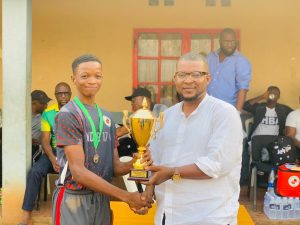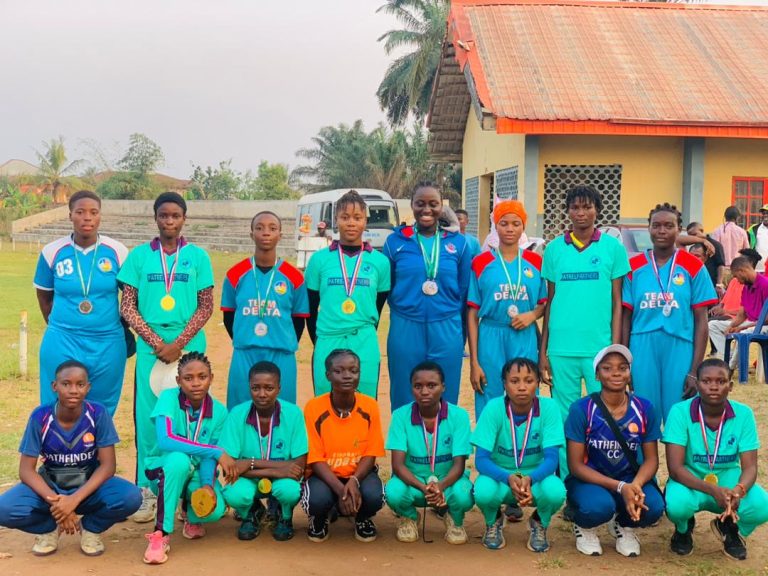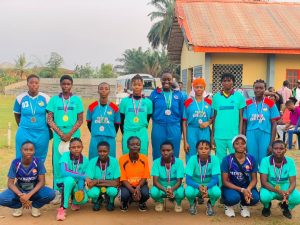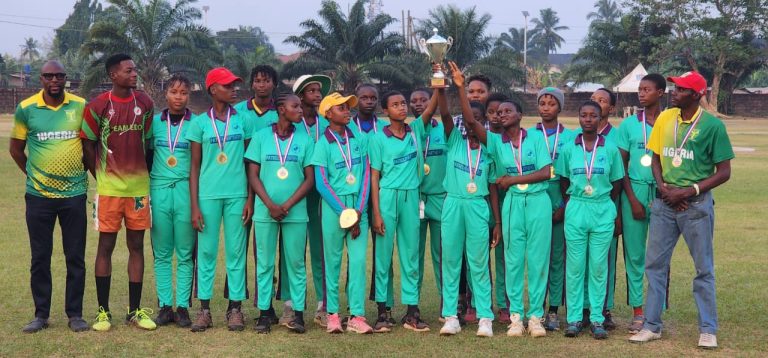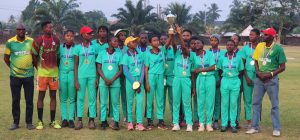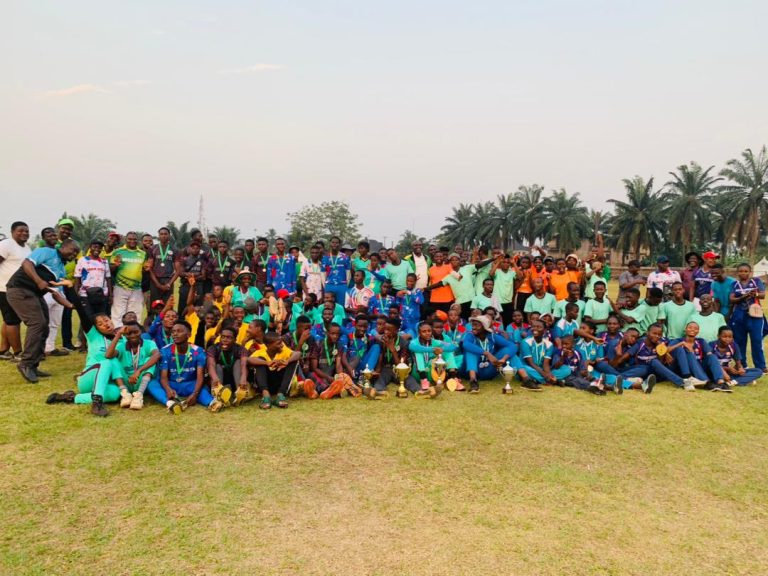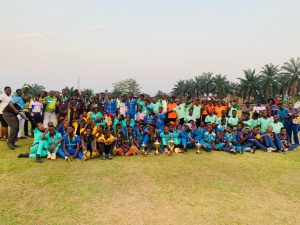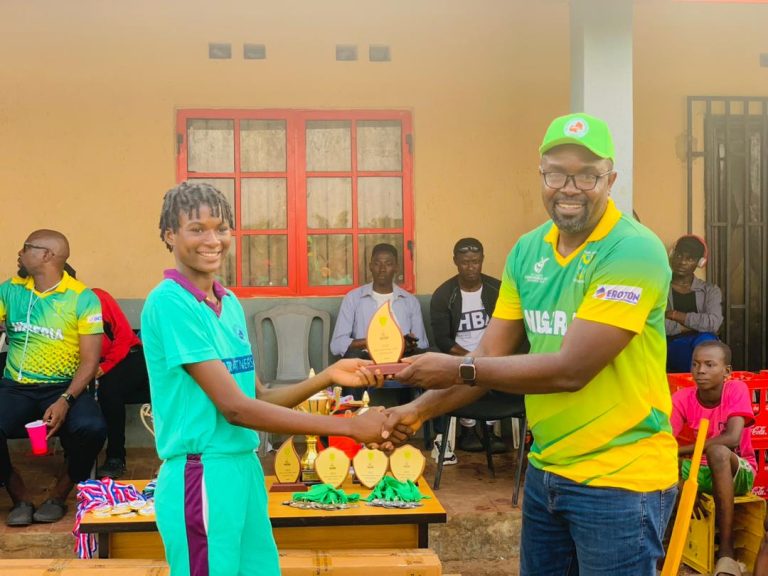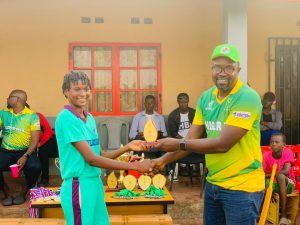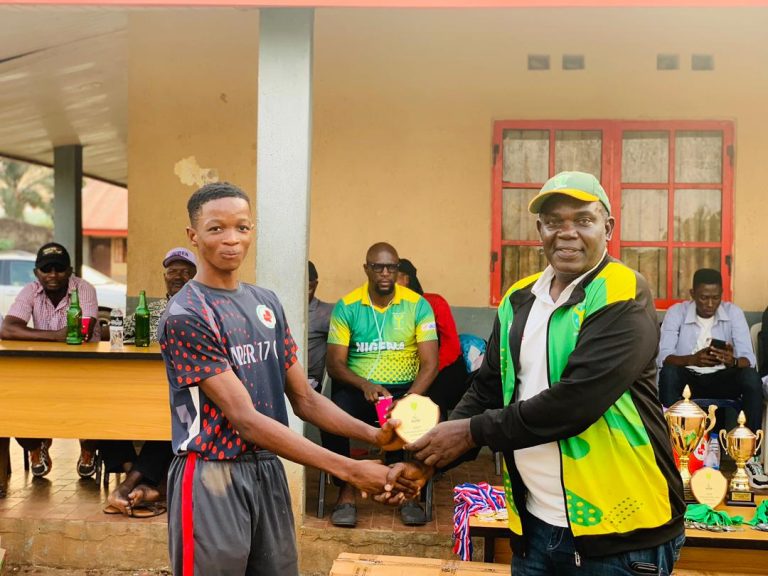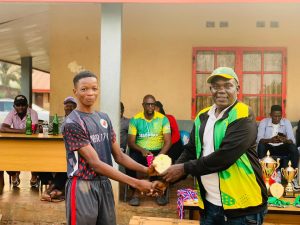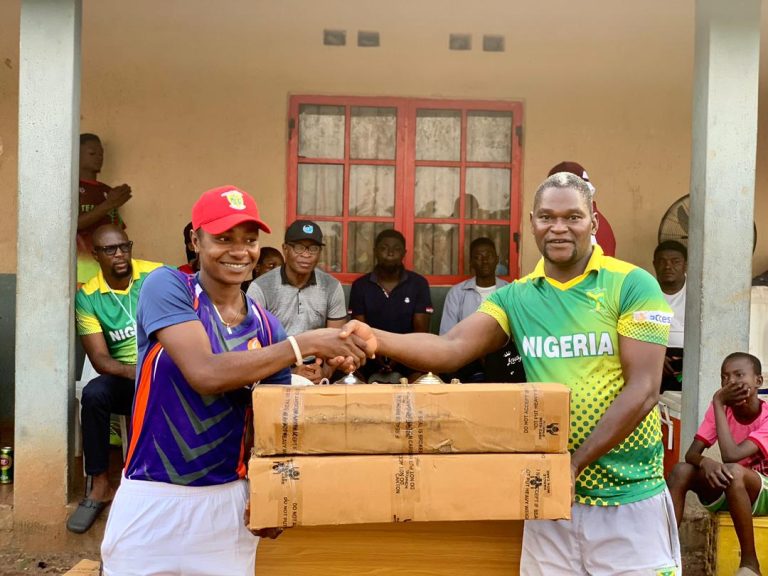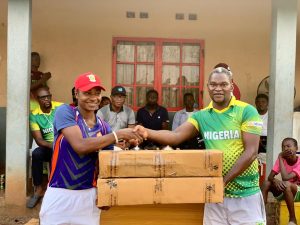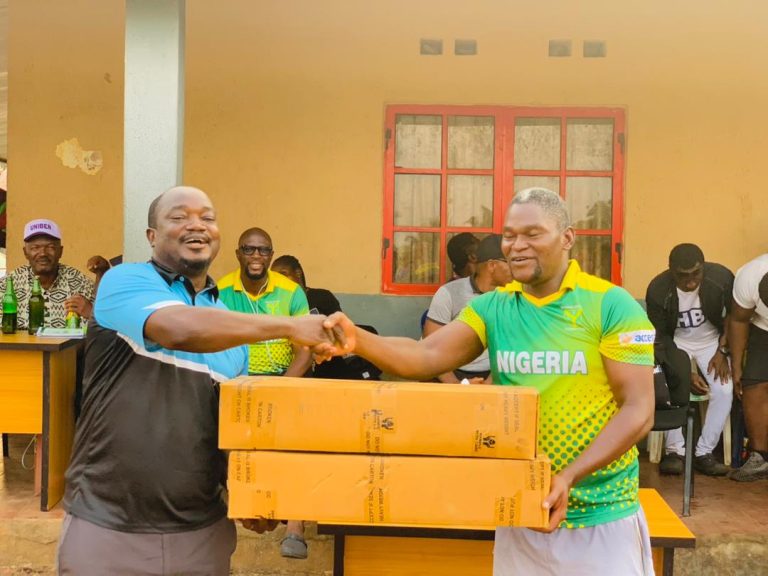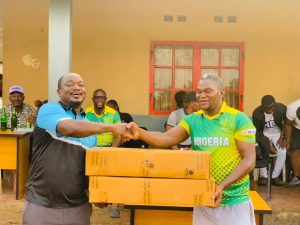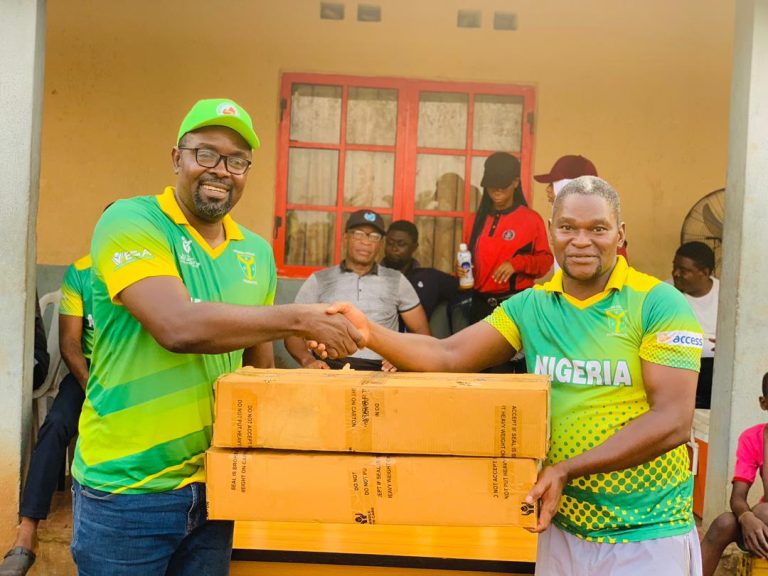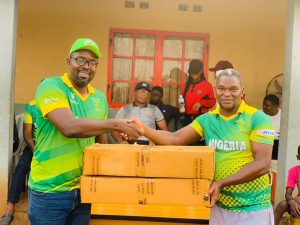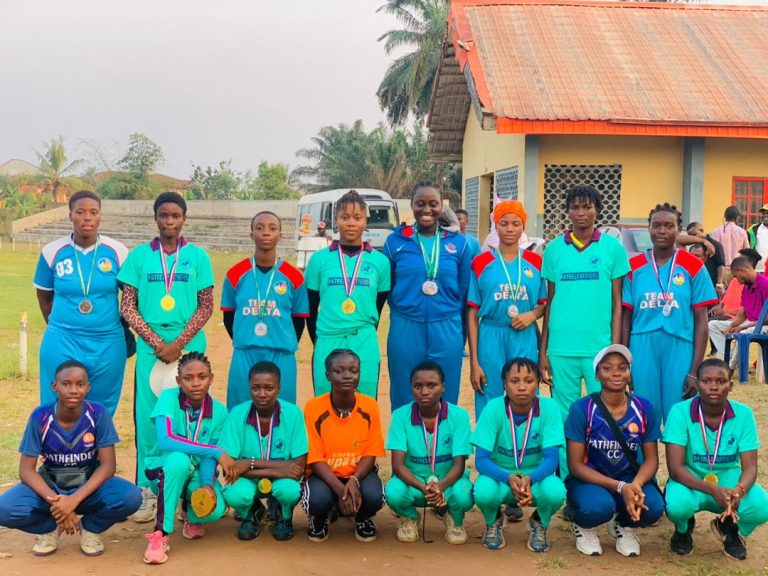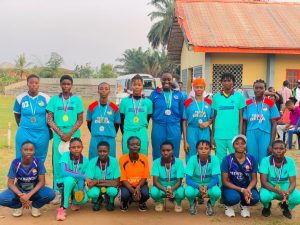 Arguably the most developed zone when it comes to grassroots cricket development is the South South with emphasis on Edo State as they have dominated every section of the sport in the last 5 years. Defending champions in all previous 3 editions, they left no stone unturned when they beat all other states to emerge winners for the 4th year in a row. they will hope to continue the level of success at the national finals where they are also defending champions. Delta State were runners up in both categories.
The South East region will conclude on Friday 3rd February to conclude the zonal qualification series across the country.