Northern Cosmopolitan Academy Abuja gets Cricket equipment donations from USA
The New Milford Cricket Club based in Connecticut USA, has donated equipment to the Northern Cosmopolitan Cricket Academy (NCCA)in Abuja. The academy is a non-profit organization which is centered on developing the less privileged kids from the FCT metropolis, could not contain their excitement when the products arrived in Abuja.
Most recently, the first fruits from the Academy participated at the NCF National Under 17 Cricket Championship in Abuja and would have a few players featured in the North Central Zonal Team.
Equipment received included;
* Bats
* Cricket Shoes
* Jerseys
* Balls
* Pads
* Helmets
* Kit bags to mention a few..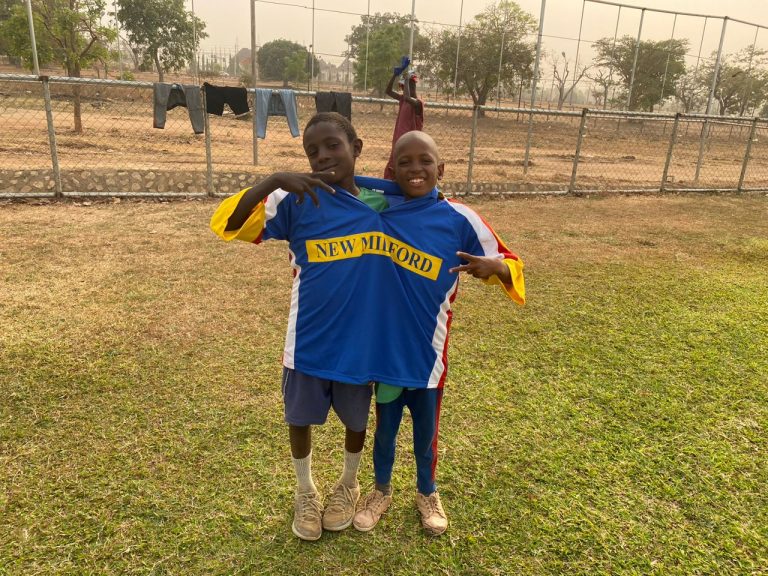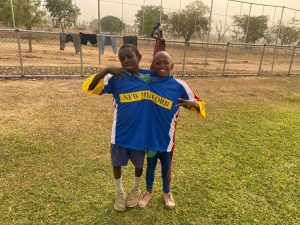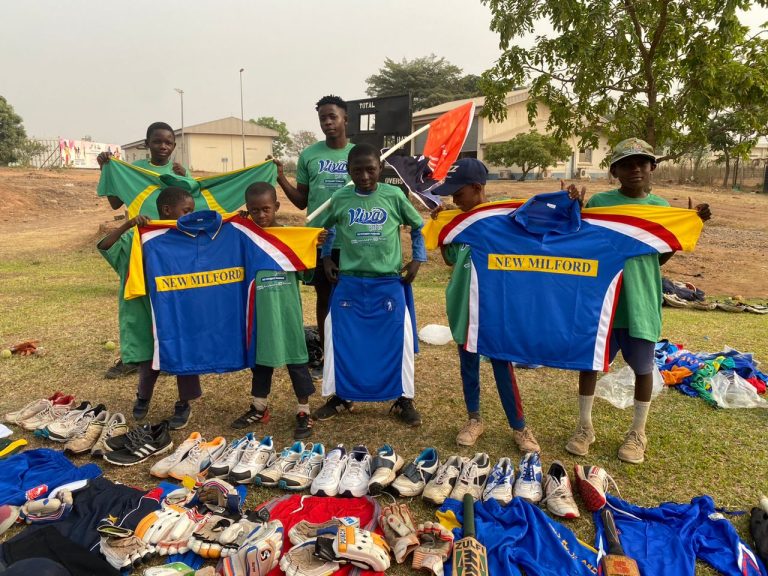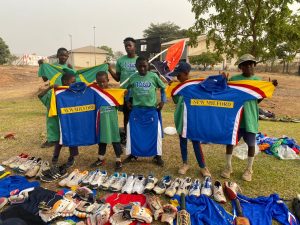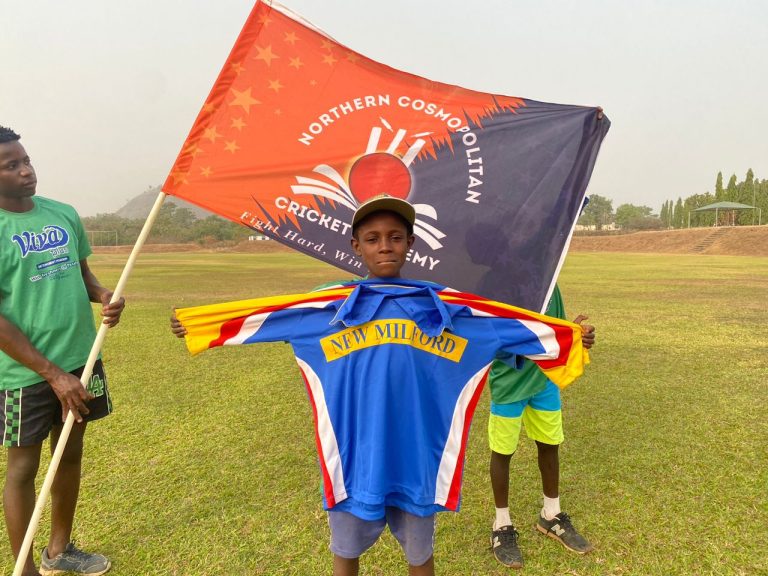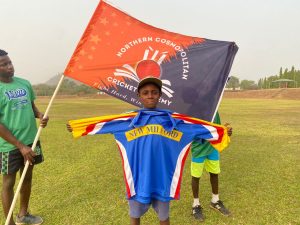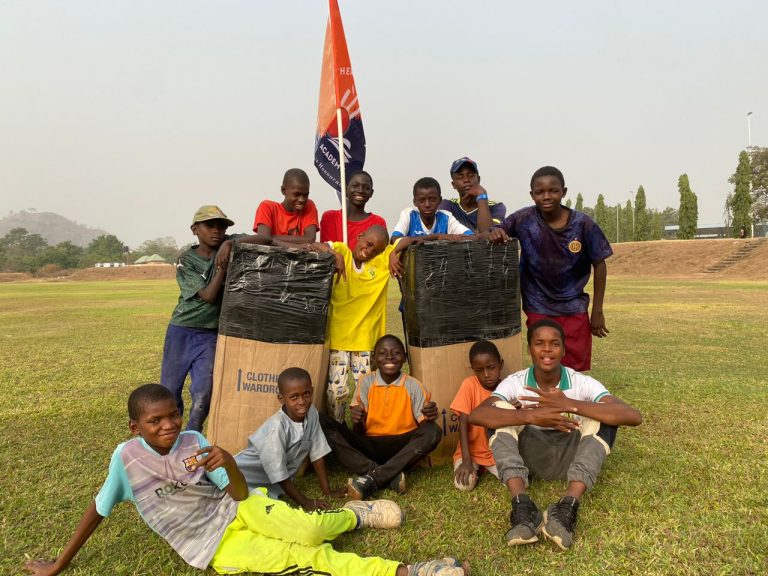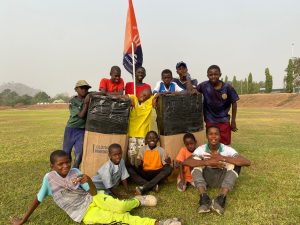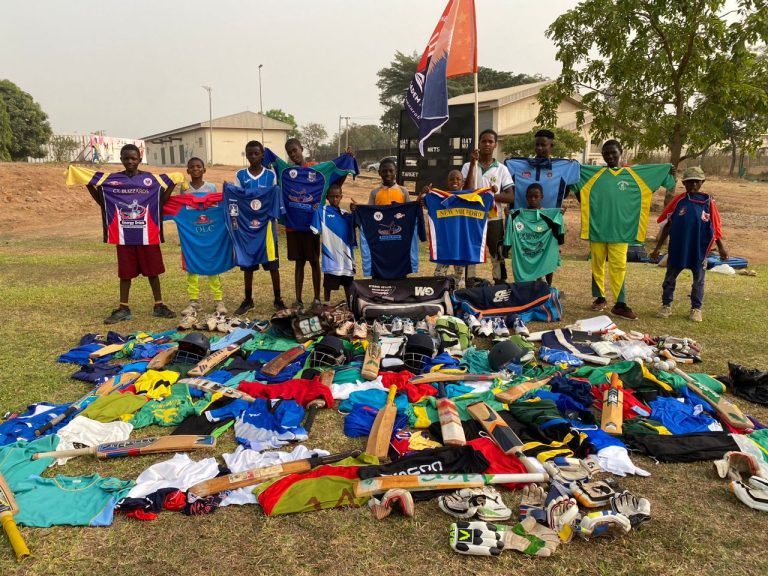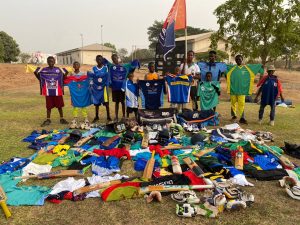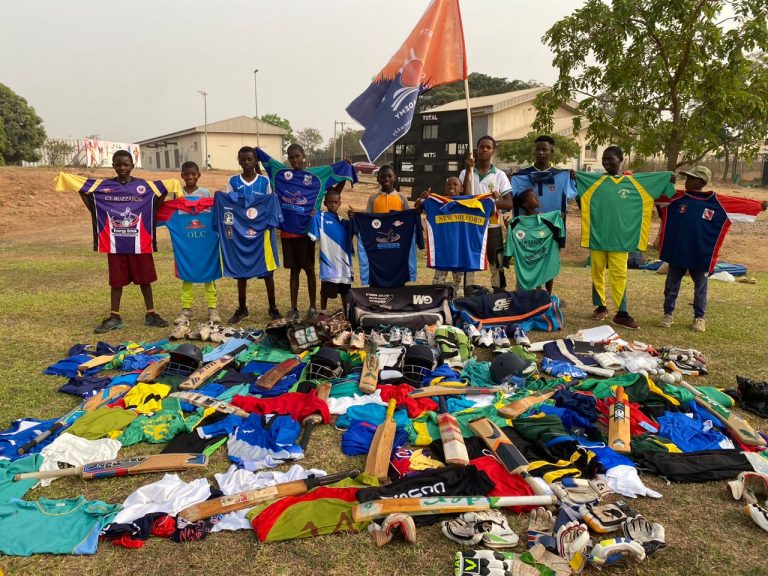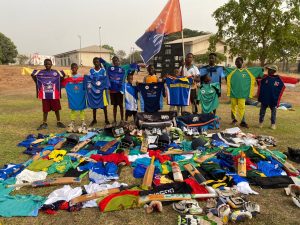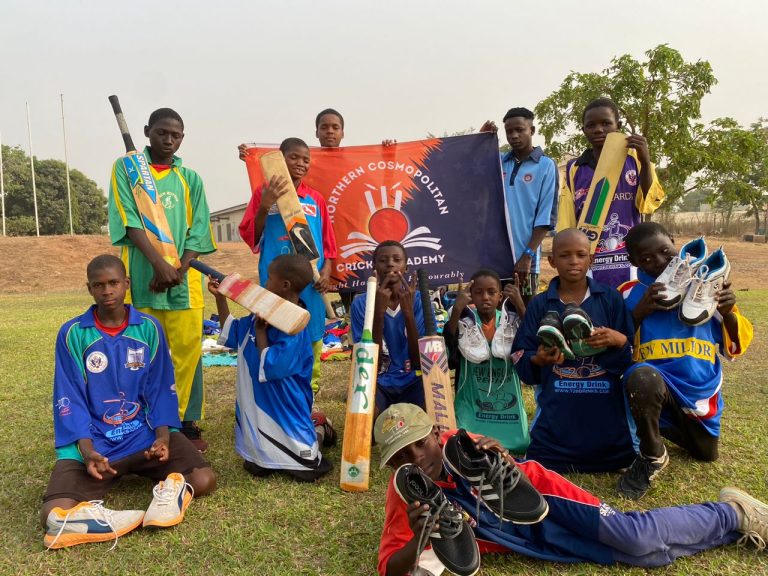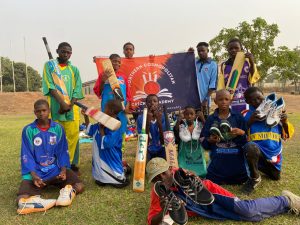 In a follow up kind gesture, the NCCA also decided to extend their hand in solidarity with the Niger State Cricket Team who also participated in the National Under 17 Championship barely having any equipment of their own.