PwC National Under-17 Cricket Championship 4th edition finals kicks off in Abuja
The NCF National Under-17 Cricket Championship 4th edition finals begins in Abuja. The tournament which is sponsored by PricewaterhouseCoopers (PwC) will have the 6 geo political zones competing for the highest price in the tournament.
In February 2023, the zonal qualification series was successfully conducted across the country with new players emerging from the nooks and cranny of the country. the North East was a huge breakthrough this year with states competing namely Gombe, Taraba and Borno State States.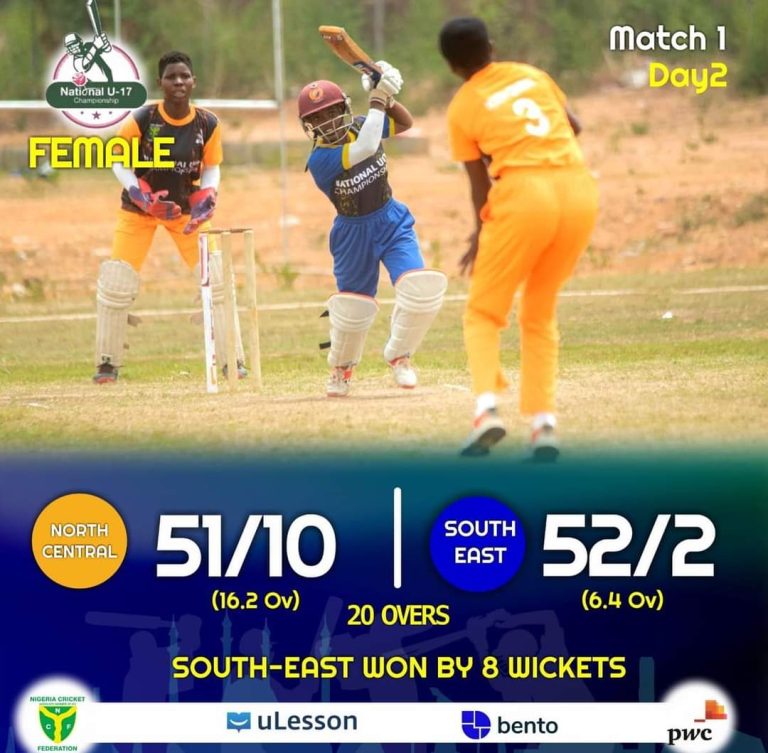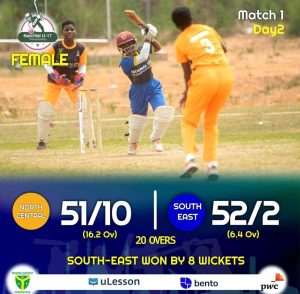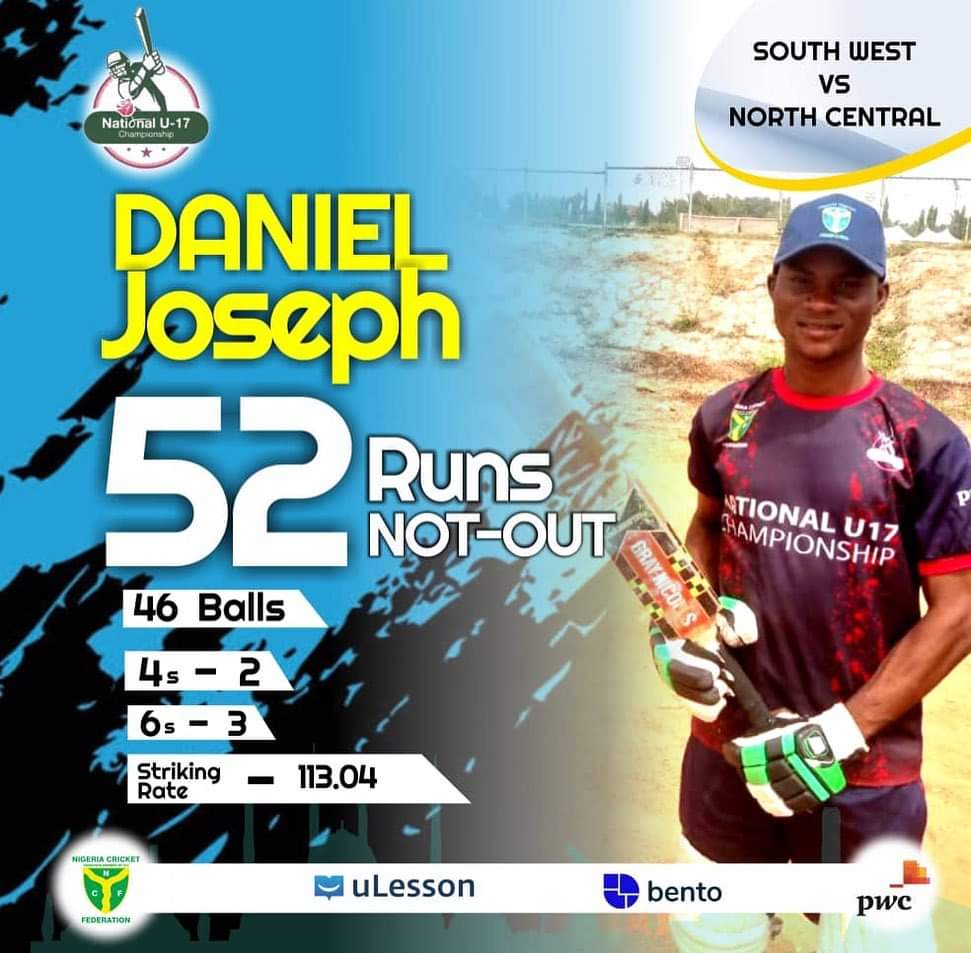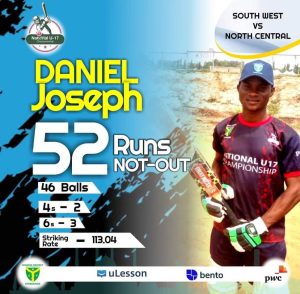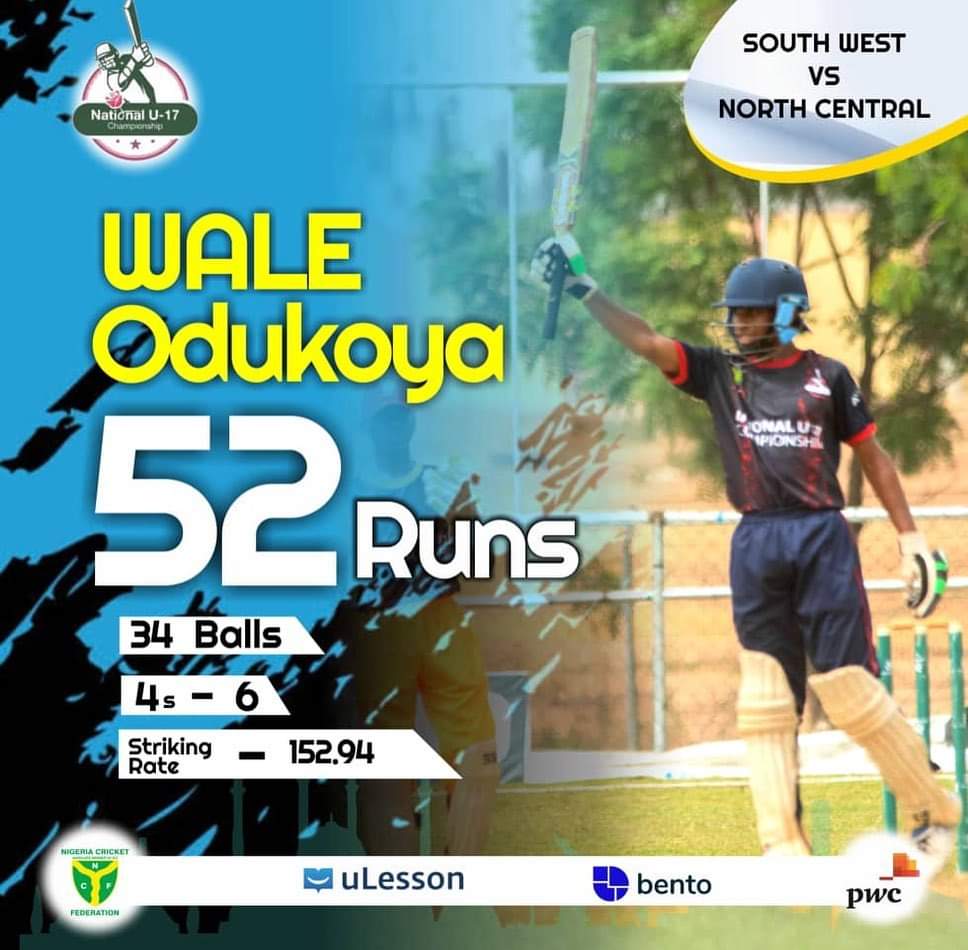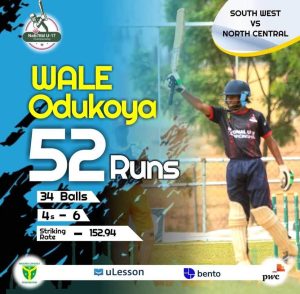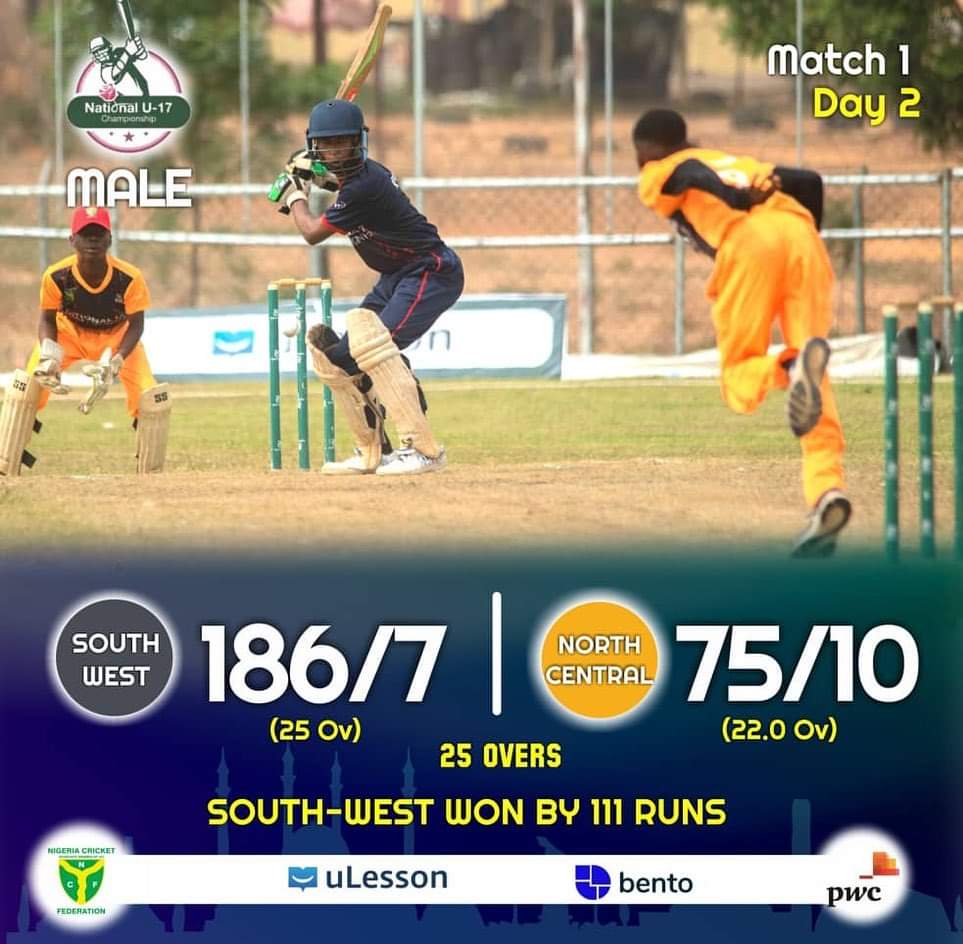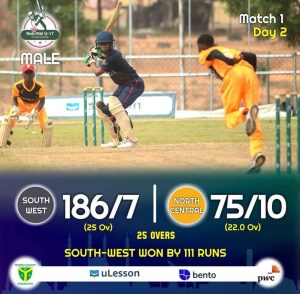 The finals have seen 2 days of action with fresh surprises as finalist in the last Edition, South East, taking to the cleaners by a brand new force from the North West in the Boys category. The South-South team in both Boys and Girls category has also shown why they are defending champions after beating rivals South West narrowly in the Boys encounter and brushing aside the girls in a 8 wicket victory.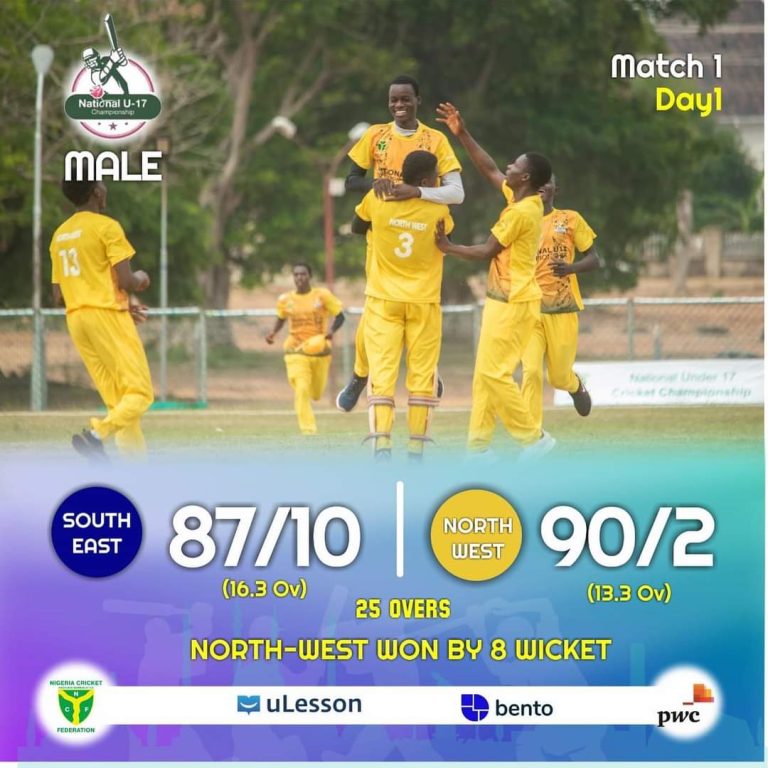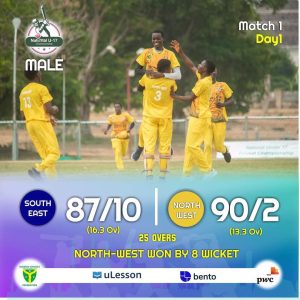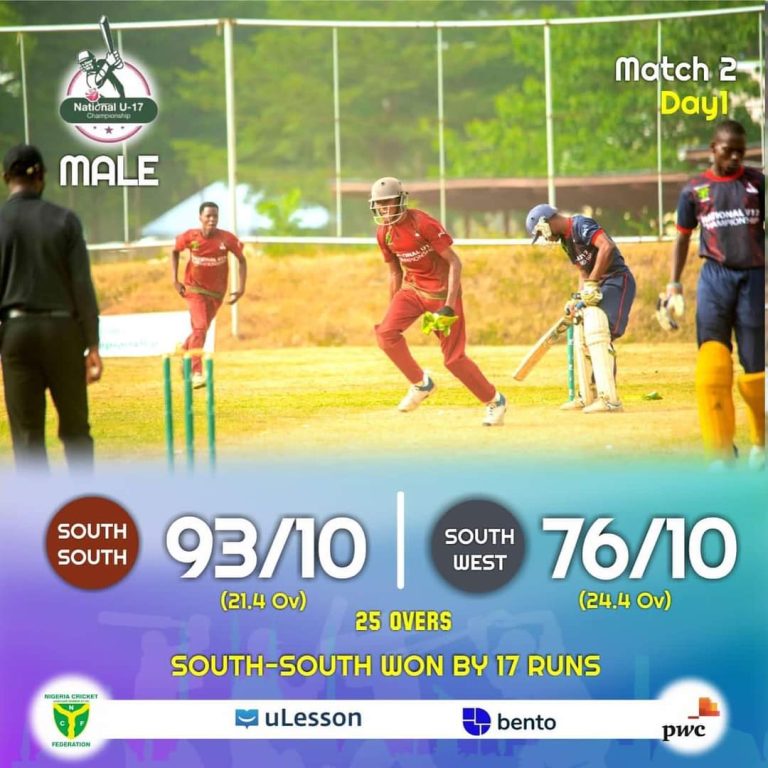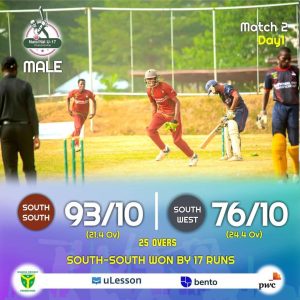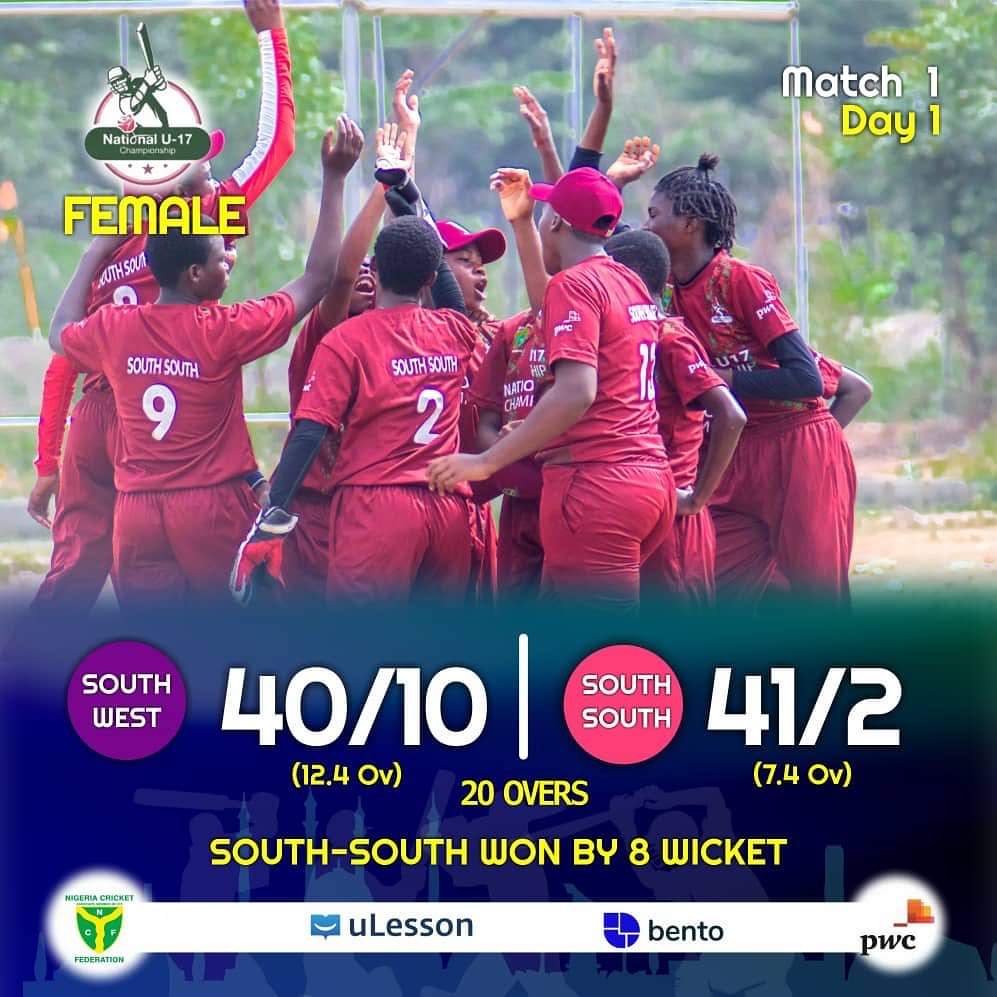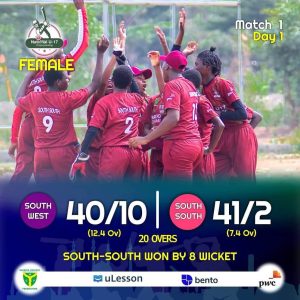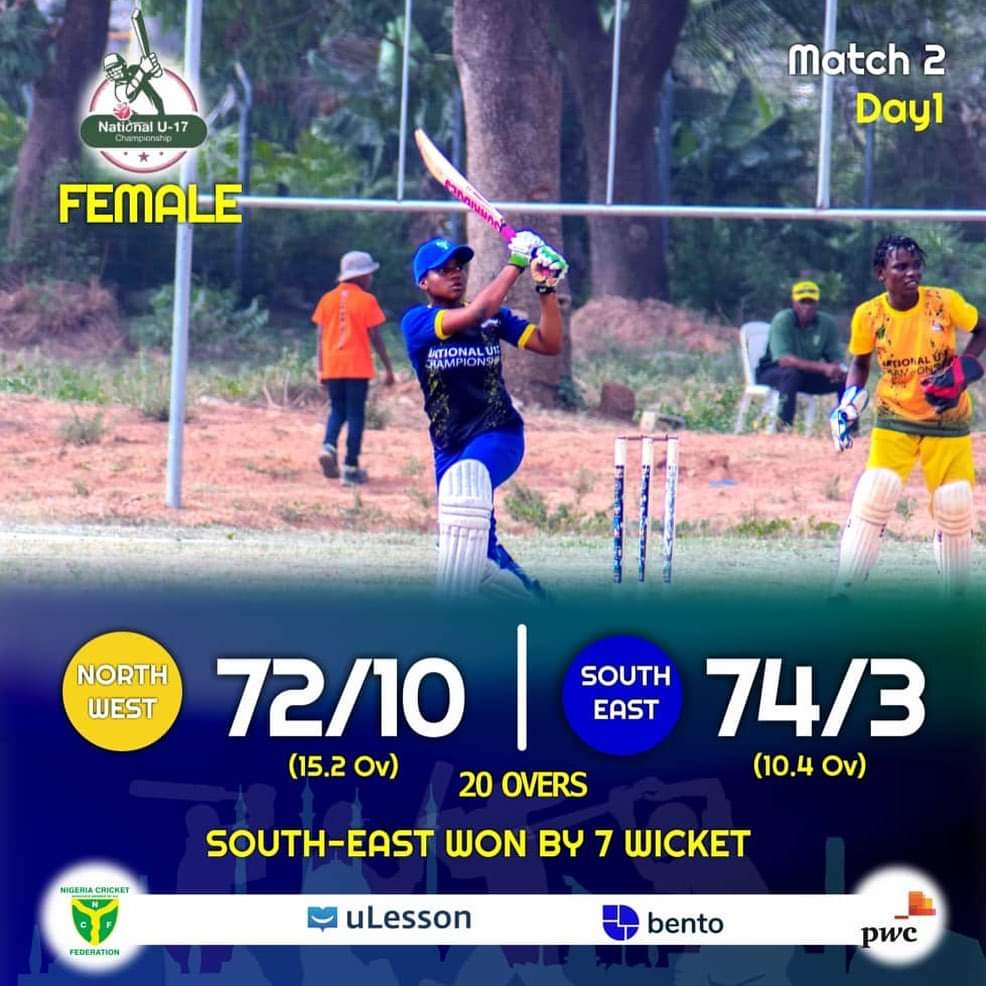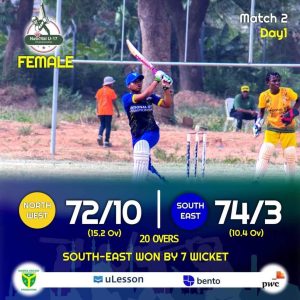 The South West male team where emphatical with their win against North West winning by 111 runs.
Action will resume on match day 3 with the south south Boys and Girls team looking to win their second matches respectively, which take them straight into the finals.