Dream team 3 dares to dream ahead of the ICC U-19 World Cup Africa Qualifier
The Journey to the ICC Under-19 world cup 2024 in the West Indies continues for the Junior Yellow Greens as they aim to pick the only qualification ticket in the Africa Qualifier just over 2 months from now in Tanzania. The team which secured qualification from division 2 to division 1 during the October games in Abuja 2022 just behind Kenya and above Sierra Leone will look to continue that feat when they play against other continental giants in July.
As part of preparations ahead of the division 1 qualifiers, the Nigeria Cricket Federation has continued to put structures and mechanism in place to ensure that the team is adequately equipped for the task ahead. Since the 2022 qualifiers, the team has been engaged in series of camping in Benin City and Abuja under the guidance of the NCF technical crew headed by the Senior Men's Coach and High Performance Manager Steve Tikolo.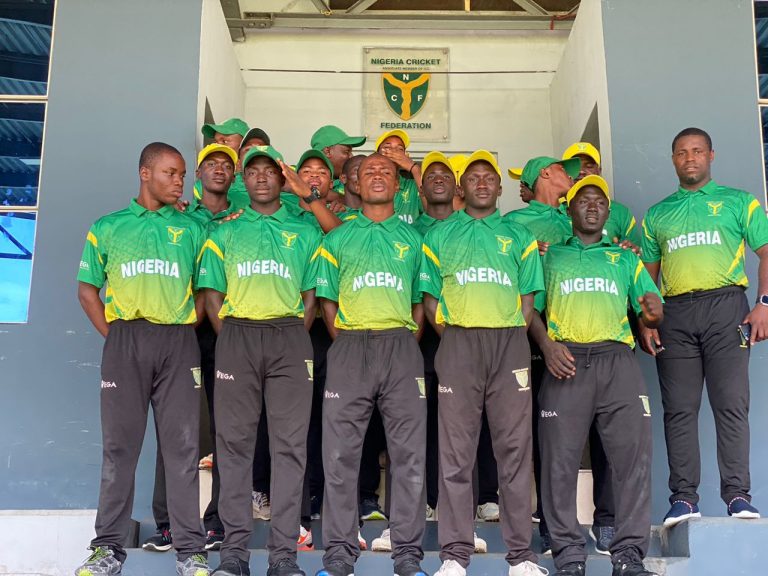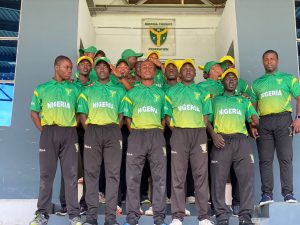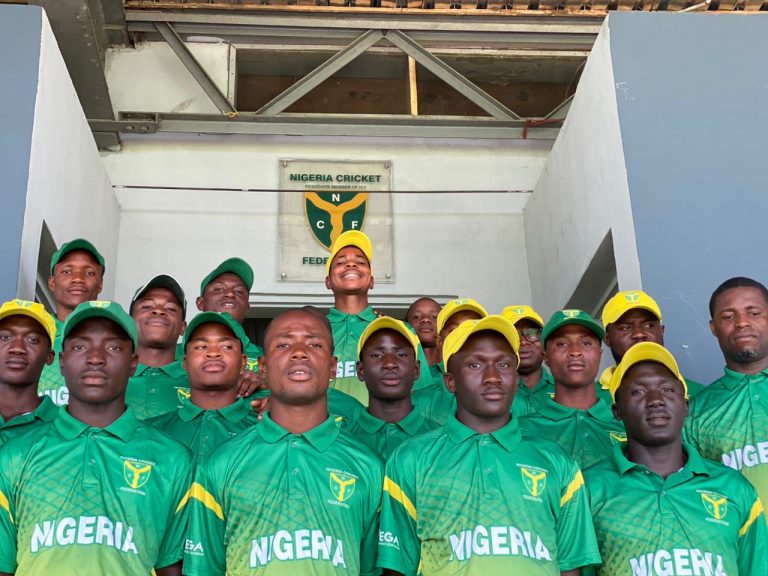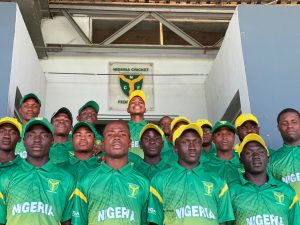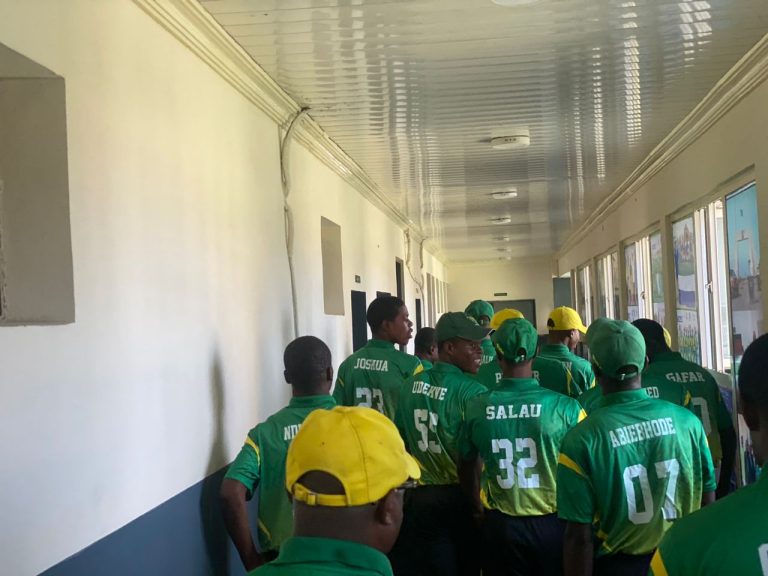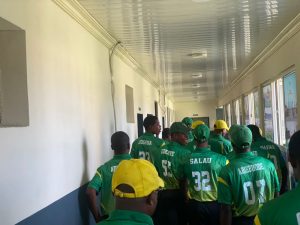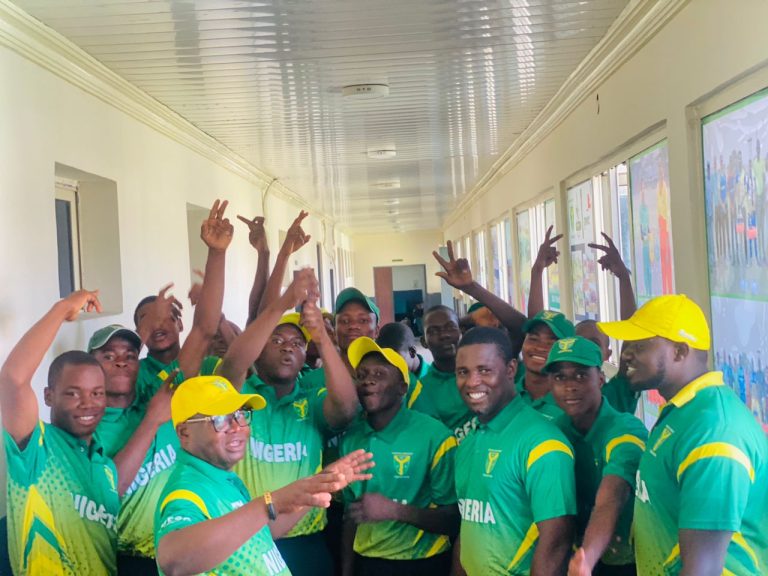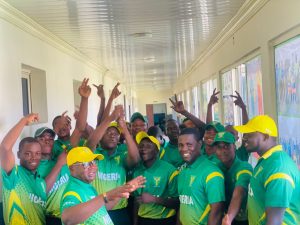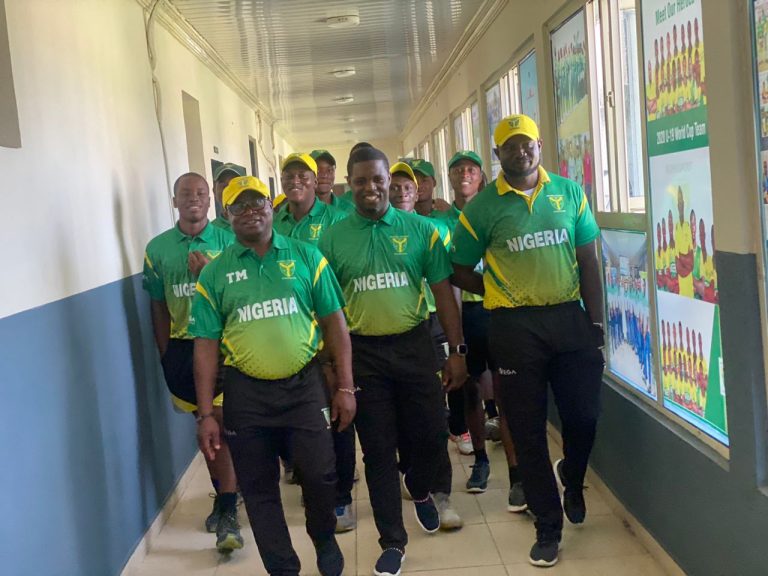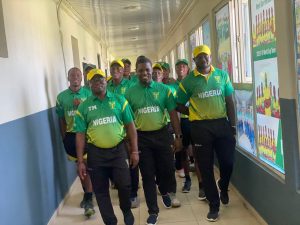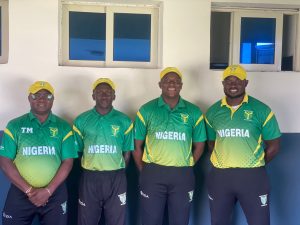 Still fresh in our memories, Nigeria made headlines across world media and Cricket space when we qualified for the ICC Under-19 world cup in 2019 and successfully participated in South Africa, January of 2020. This is the same plan for the 2023 qualifiers and that has necessitated the Federation to take bold steps by sending the players and coaches on international tours ahead of the qualifiers. The Junior Yellow Greens for the first time will be touring outside the Africa Continent and India is the preferred destination for all the right reasons. The team will go through high performance trainings and play series of matches with selected franchise teams in Mumbai over a 2 weeks period before returning home to continue preparations.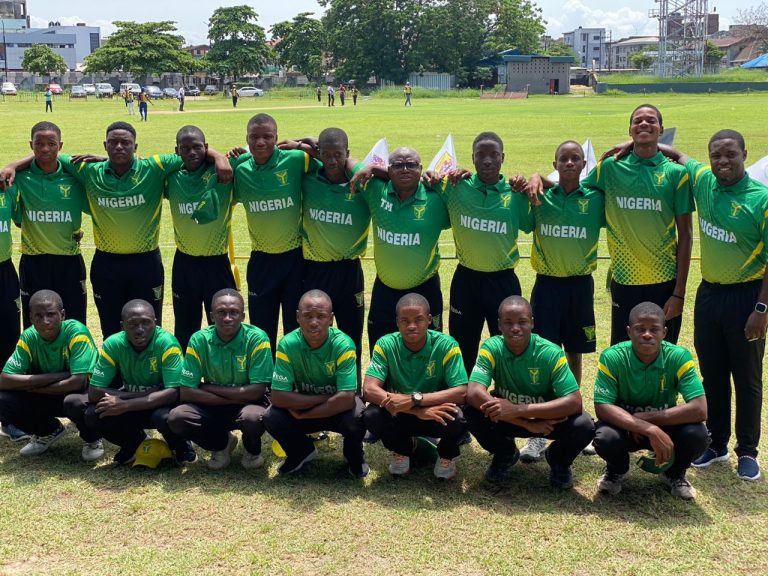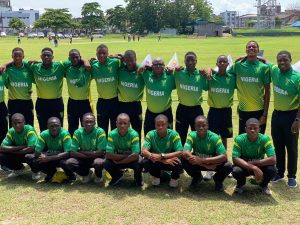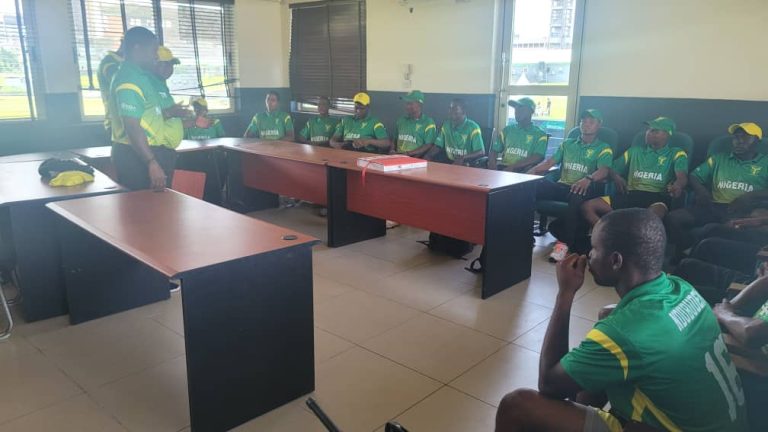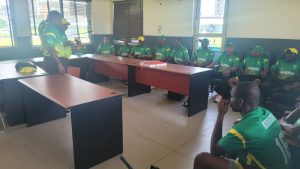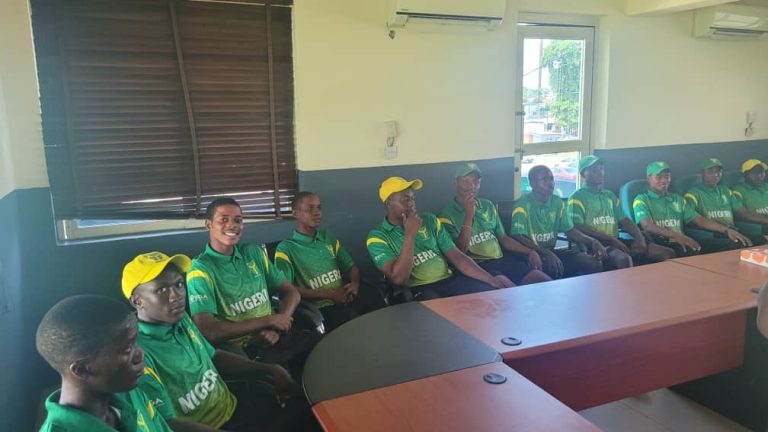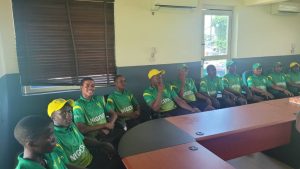 Prior to the tournament, the team will also be touring Rwanda to get used the East Africa weather conditions and also settle into competition mode, before flying to Tanzania for the tournament proper. Nigeria will face old foes like Uganda, Kenya, Sierra Leone, Tanzania and Namibia in a winner takes all contests. Daniel Gim will continue as coach of the team, assisted by Tamuno John and will be managed by the same manager from 2019, Joseph Oche Onoja.
Dream Team 3 will leave the shores of the country in Monday 22nd May 2023.
*MUSA EHIZOJE BODIE*
*PUBLIC RELATIONS OFFICER*