Anambra State conclude 2 days Train the Trainers Program
In order to build the capacity of the Cricket coaches in Anambra State, the Train the Trainers program was held from 11th to 12th August, 2021 at Bishop Crowther Seminary, Awka, Anambra State. The event recorded massive success.
Resource person, Mr Olisa Egwuatu on day 1 gave insight on the game of cricket, the role of a coach (in and outside the pitch), types of coaches, whom a coach is and lots more.
Apart from the theoretical work, video session and analysis also formed part of the curriculum.
Day two continued with deep insight on the game situations and game approach especially as it concerns different formats of the game T20, ODI etc.
The participants made up of coaches and players were exposed to batting, bowling and Fielding skills. Demonstration of the techniques learnt also formed part of the practical sessions.
Those present highly appreciated the commitment and resourcefulness of Mr Olisa Egwuatu who impacted values to the coaches.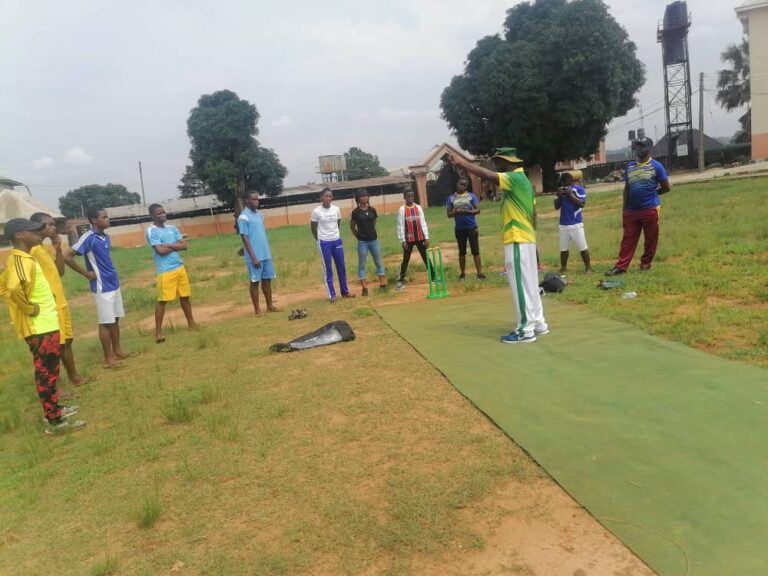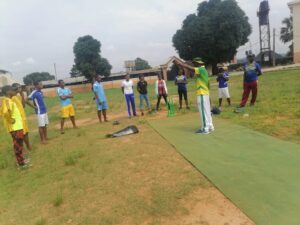 The entire members of Anambra State Cricket family have since continued to appreciate Barr Chuma Anosike, the chairman of the State Cricket Association and sponsor of the program.
Appreciated also was the Principal of Bishop Crowther Seminary, Awka. Ven. Nnamdi. V. Emendu for providing the venue and making the environment convenient for the two days event.
The coaches that came from different parts of the state promised to utilize what they have learnt in coaching their subjects.