Massive grassroots development programs across the zones to close the 2022 calendar year
Field officers across the zones are ramping up activities to close the 2022 Cricket calendar year as more kids are introduced into the game.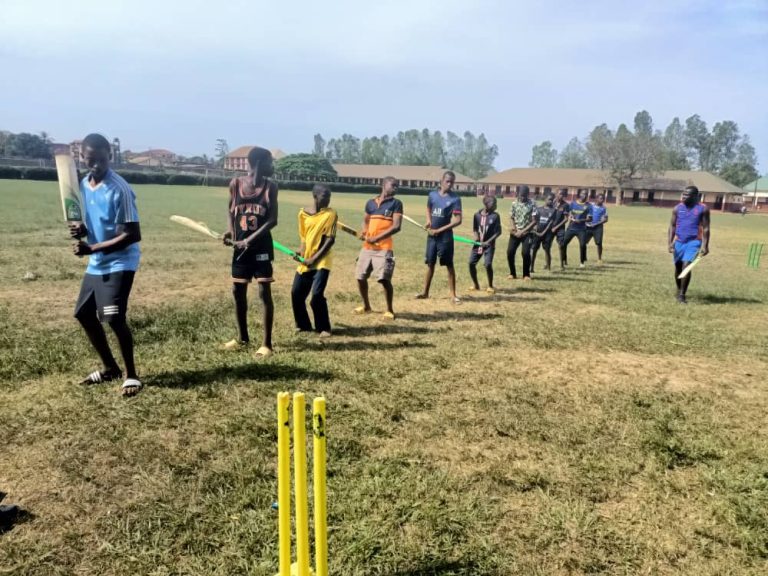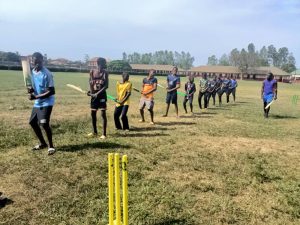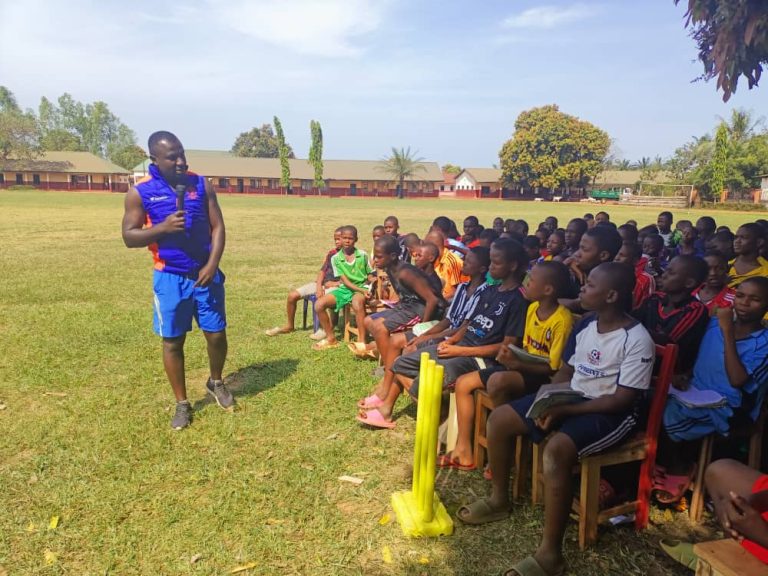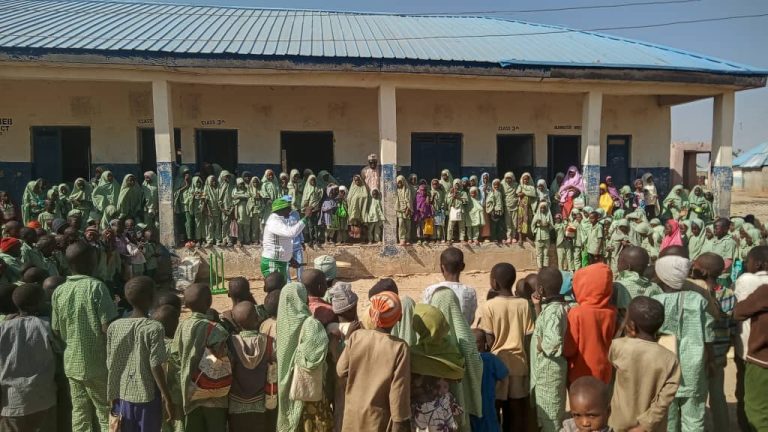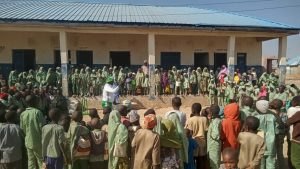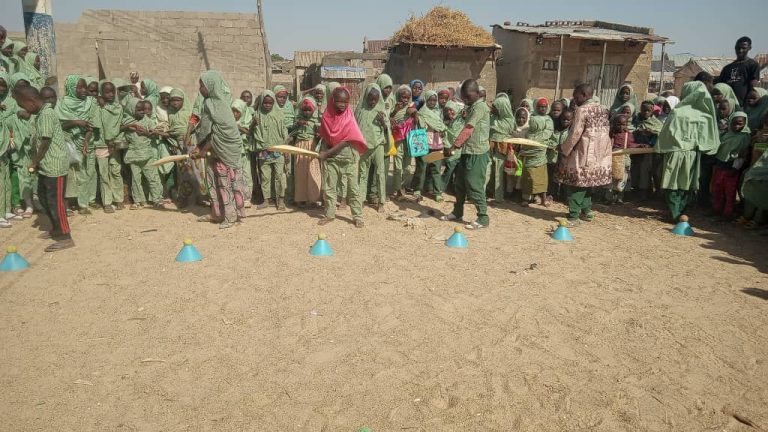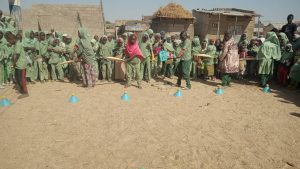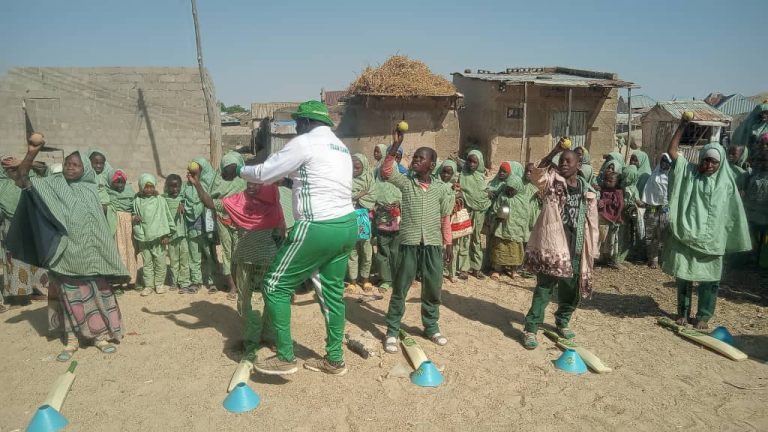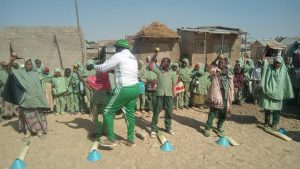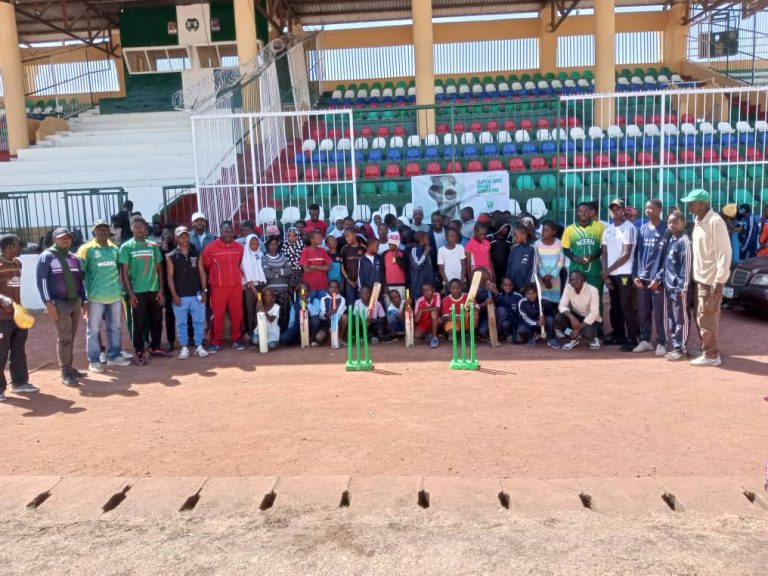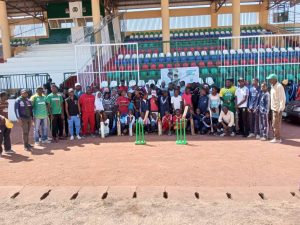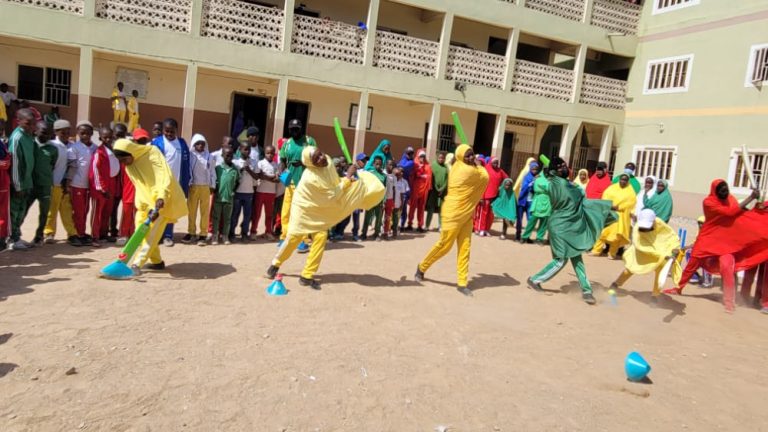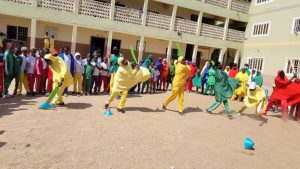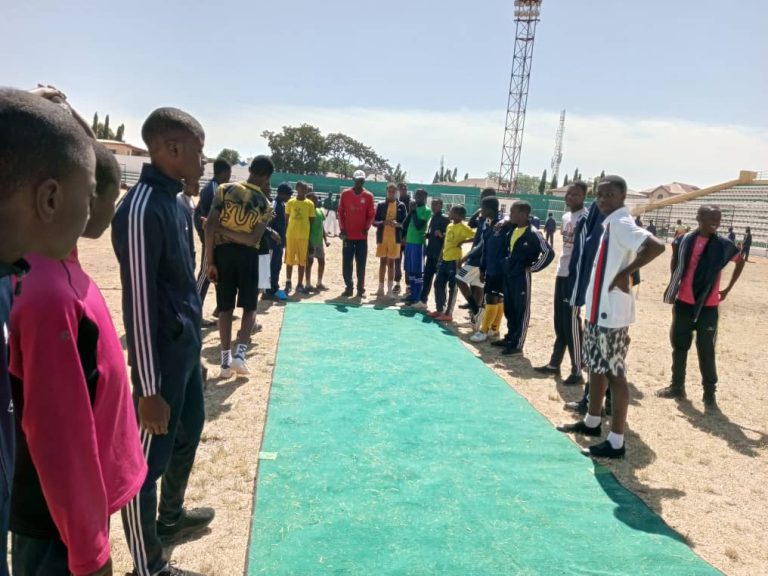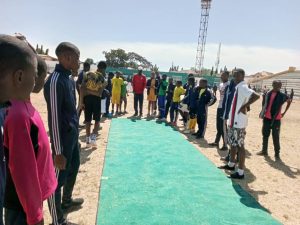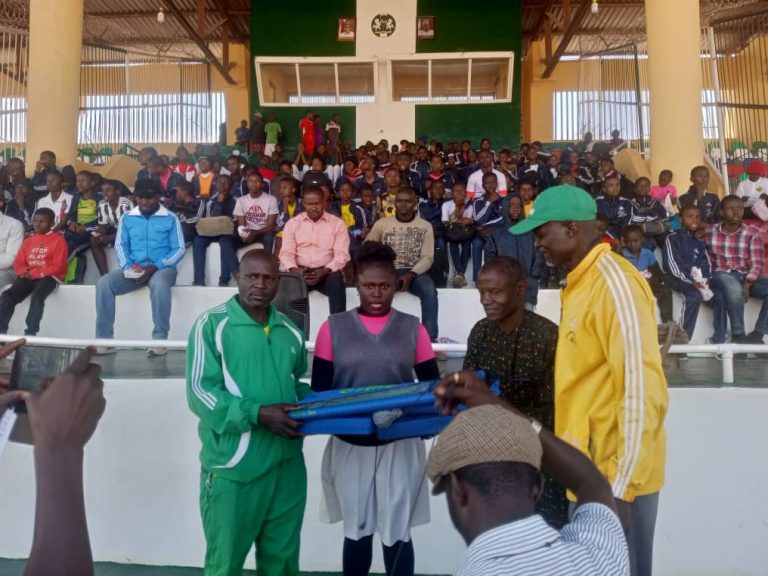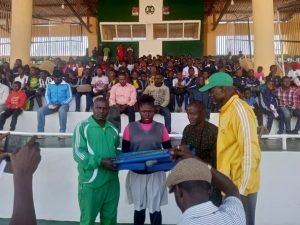 In Zamfara State, Field officer and Coach, Afolabi Tajudeen have also visited new schools and Local Governments to introduce the game to primary and secondary school students to bring his personal involvement to over 20,000 new entrants in 2022.
Plateau State Cricket Association also organized a mass coaching clinic for over 100 students in the capital Jos, led by the Regiona Development Officer for North Central, Mr Peter Yakubu.  Starter pack equipment was also donated by the Nigeria Cricket Federation to the schools.
In the south East, the Regional Development Officer Mr. Charles Obasi also took advantage of the Monday sit-at-home curfew by engaging over 50 school kids and introducing the game of cricket to them.
In Borno State, Mustapha Mohammed had a final training session with kids from University of Maiduguri Staff Quarters.
Kaduna state continues to present cricket as the most popular sport in the state as the round off the year's activities by introducing the game to Usra Academy in the state metropolis. Led by the National Development Manager of the Zone Mr. Oche Onoja, over 150 students were introduced to Cricket.